By Clementina Verge
The onset of autumn signals a required transition for beauty regimens and the award-winning stylists at Byrde + the b are experts in helping you best navigate routines that reverse summer's damage and restore health.
Despite romanticized images of hair blowing in the wind, summer is not gentle on tresses, whether they've been immersed in chlorinated pools, exposed to salt water that dries hair, or burnt by the sun.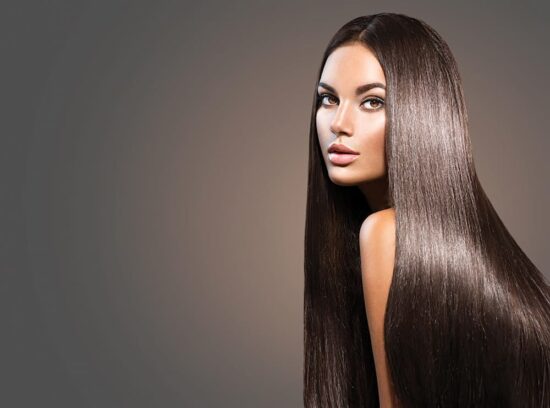 Caring for hair is as important as caring for skin, and involves a multi-step process incorporating essential nutrients, advises Scott Bond, multiple Emmy award-winning stylist and owner of Byrde + the b, a full-service luxury salon, and BYRDEMAN, a bespoke barbershop.
Nothing showcases a rejuvenated face better than a fresh hairstyle or flattering hues, and to maintain the just-left-the-salon feeling, Bond's line of nontoxic products, along with brands such as Olapex and Davines, clarify, protect, and strengthen, while EVO custom color conditioners eliminate unwanted tones.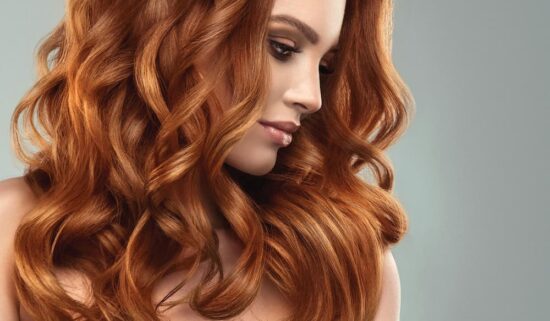 Stylist Lucy Callaway agrees: "Just as you need toner, serum, and moisturizer for your skin, you need the same for your hair. Olaplex (a bond-rebuilding system necessary for all processed and damaged hair) protein treatments and hydrating treatments are required for healthy, bouncy, shiny hair. Without the right cocktail of products, hair will suffer."
Callaway recommends the Davines nounou mask for moisture and protein needs, and the Olaplex hydrating mask, which maintains strong and resilient hair in blondes and anyone else with colored, processed, or heat-damaged hair.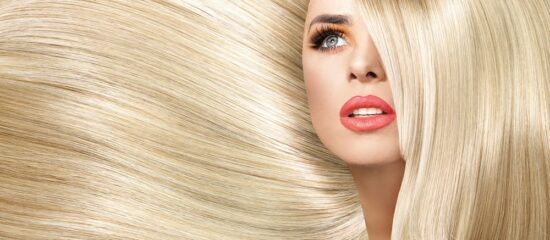 Davines is also stylist Ange Zweifel's "'go to' for healthy hair and scalp."
"Achieving and maintaining a healthy scalp and healthy hair doesn't have to be complicated, but it does need a routine of products," she notes.
Coveted tresses are possible in six steps, according to the stylists.
Step 1: Shampoo.
"Always start with a shampoo for your hair type," Zweifel recommends. "This can change with the season and our age. Dede is a gentle daily shampoo that can be combined with any conditioner."
Step 2: Conditioner, as needed.
Options abound—including Olaplex, any of the Davines conditioners or treatment masks, and Byrde + the b daily—so speak with a stylist about what best suits your hair.
Step 3: Use protective and/or reparative products.
"Hair and scalp will always need product after being cleaned to protect them from the elements, including heat styling, sun, pollution, and more. Davines OI milk, dede mist, and minu serum are three I turn to for all my clients," reveals Zweifel.
OI milk, reparative and conditioning, is ideal for individuals with thick and/or damaged hair. Dede provides moisture for all hair types; Zweifel prefers it for fine hair and bleached blondes. Minu serum, a pH balancer and protector, is suitable for all color-treated hair.
Step 4: Layer in your preferred styling product.
Step 5: Dry and style as desired.
Step 6: Finish with your favorite oil, paste, or spray.
"Using the correct products that restore hair pH and even out porosity is the only way to truly achieve shiny, lustrous hair," Bond emphasizes. "Using what your stylist recommends at home is not a sales pitch. It is about keeping your hair healthy between visits." —byrdeandtheb.com