By Joseph Montebello
Although Jane Golding was born in Kokomo, Indiana, she has been part of the Litchfield County community since 1968. That was the year her father was made director of the Horace Mann School John Dorr Nature Laboratory in Washington, CT, where students learn about environmental science, conservation, and outdoor living. Golding became an instructor for various outdoor courses. It was during that time that she met her future husband Gary Golding. They bought a small farm in Bantam, where they raised their two sons. Golding went on to earn a Master's Gardener's certificate. She worked for the CT Department of Environmental Protection (DEP) as a full-time maintainer for 27 years. Much of that time was spent predominantly at Topsmead State Forest, where she volunteered for the state's brush fire team.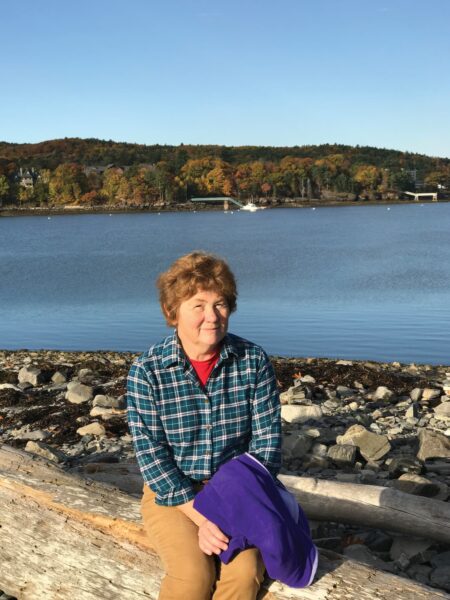 Since 2001 Golding has been part of the Bantam Fire Company and has worn innumerable hats: EMT, Firefighter 1, Health and Safety Officer, Pump Operator, Public Safety Diver—to name but a few. She got a commercial driver's license so that she is able to drive fire and medical apparatus and she is part of the Region 5 Dive Team and the Swift Water Rescue Team. Additionally, she plants and maintains Bantam town flowerbeds, Bantam Firehouse flowerbeds, and plants and maintains Bantam River Park. And now she has attained another achievement: she was recently made a lifetime member of the BFC—the first woman to ever receive this award in the history of the company.
She continues to work tirelessly for the causes that ensure safe living in Litchfield County. In addition to her responsibilities at Bantam Fire Company, she, along with her husband, help maintain the hiking trails for the Litchfield Land Trust and the CT Forest and Parks Association. She is currently a part-time employee of the town of Litchfield, where she drives the senior bus.
"Jane Golding is a shining example of community service and unwavering commitment to our town," says Denise Raap, First Selectwoman of Litchfield.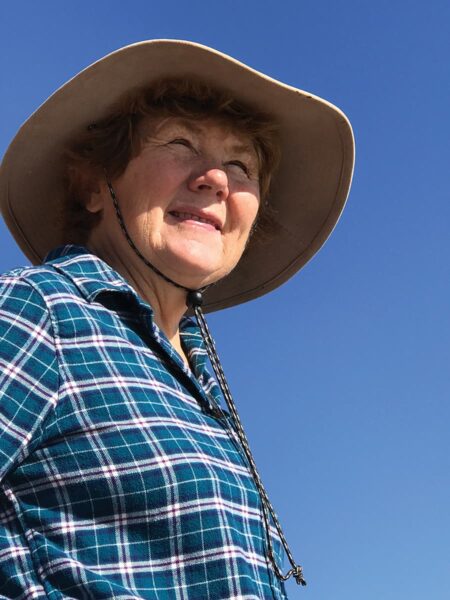 That opinion is echoed by Fran Devon, a member of Topsmead, who has worked with Golding and says "She is just dedicated to our community and does all she can to contribute to the well being of the people around her. Her gracious smile lights up the universe."
She never waits to be asked—she simply takes on a task and carries it through to its fruition. As an example, when Bantam Fire Department had its annual Haz-Mat (Hazardous Materials) refresher class, Golding took it upon herself to supply a full breakfast for its members, including her own homemade danish.
While Golding retired from her full time job at DEP she continues her volunteer work. She is a shining example of dedication and commitment and the Bantam Fire Department is showing its gratitude with this very special citation.