By Joseph Montebello
In an area rife with outstanding restaurants, choosing the best of the best was challenging to say the least. But our readers stepped forward with their favorites, beginning with Community table in Washington, first place winner as favorite restaurant. In 2018 Ct reopened. Now in the capable hands of restaurateur Joann Makovitzky and renowned Charleston chef Christian Hunter, the food and the atmosphere are superb, with tempting fares like butter poached blackfish loin, 24-hour braised beef short ribs, and housemade cannelloni.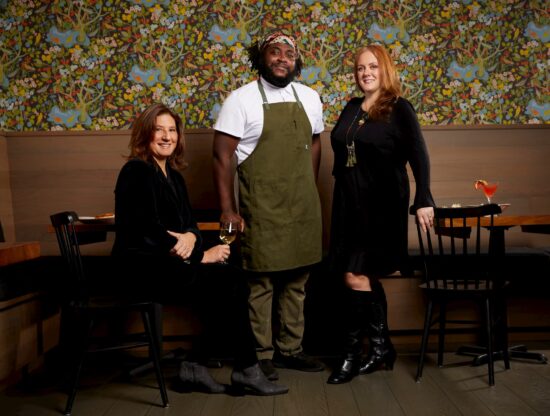 If bread be the staff of life, then Niles Golovin is its patron saint. For almost 25 years, the award-winning Bantam Bread Company has been a mecca for superior baked goods. It is our Readers Choice for best bakery. Housed in an old farmhouse in Bantam, it exudes the charm of a French boulangerie, producing artisan breads and rustic pastries made with the finest ingredients "from scratch, by hand, and all natural."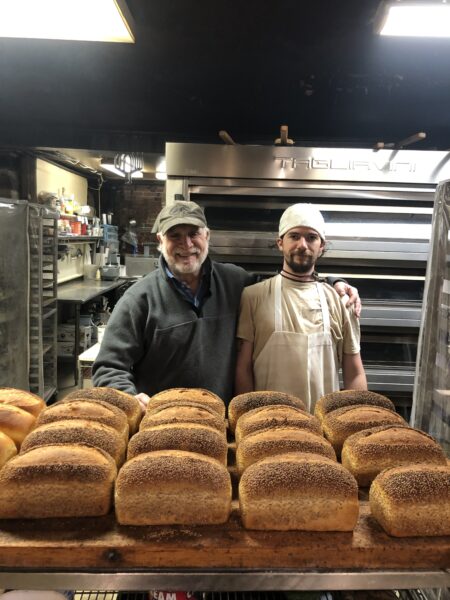 Located on Washington's historic green is The Po Café, Readers Choice for favorite new restaurant. It officially opened in October with Maggie Colangelo at its helm. As former baker and owner of Food for Thought and 9 Main, she has created a warm and cozy spot with food to match. Serving her signature bakery items and desserts, as well as freshly made sandwiches, salads, and smoothies, including homemade pop tarts, it is a welcome addition.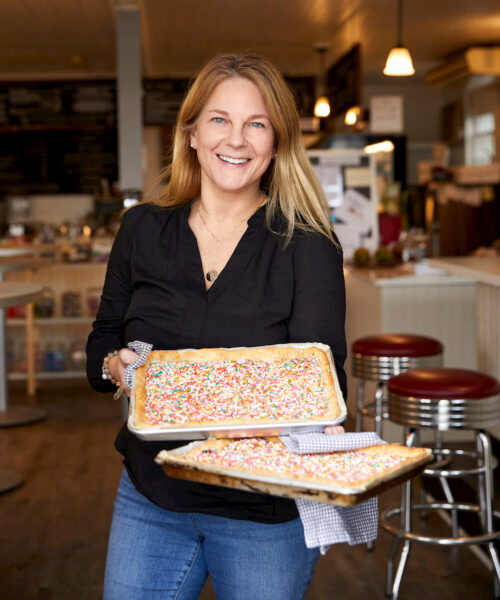 Good service goes hand in hand with enjoying good food. Arethusa al Tavolo in Bantam is our Readers Choice for best service. Co-owner George Malkemus firmly believes that superior service is essential for a restaurant to be successful. The enthusiastic and caring wait staff adds considerably to the enjoyment of a meal. The restaurant has taken steps to keep its staff and its patrons safe with temperature checks, good table spacing, and a mask policy.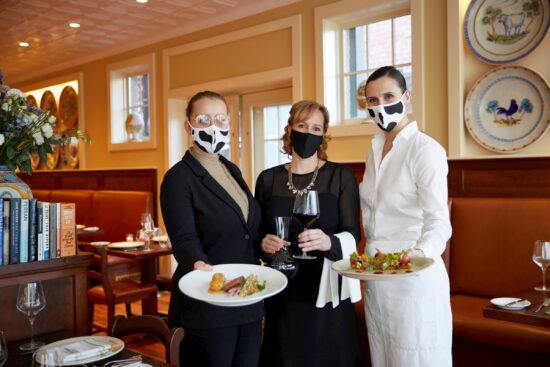 Where can one find a restaurant with 52 awards, four patios, three dining rooms, two fireplaces, and a river with a waterfall? The White Horse Country Pub in New Preston Marbledale, home of the Readers Choice favorite hamburger. While the menu lists close to a dozen, it is the house signature burger that steals the show: ½ lb. blend of black angus sirloin, brisket, and short rib, with applewood smoked bacon, caramelized onions, romaine leaf, tomato, and sage derby blue cheese sauce on a buttered brioche. And what better place to eat this succulent gem but on the back terrace facing the river and the waterfall, earning the White Horse the award for favorite outdoor dining. Additionally, this restaurant is also home to everyone's favorite brunch. Offering too many delectable dishes to list here, the pub checks all the boxes for a very special restaurant.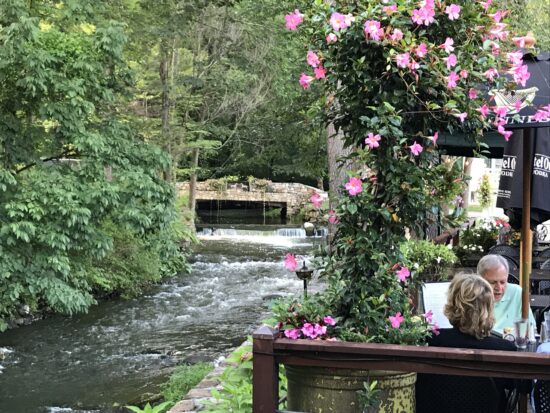 If pizza is your food of choice, head on over to Pizzeria Marzano in Torrington, our Readers Choice for the best pizza. Jon Eucalito opened his pizzeria when he was 21 years old. Twelve years later it is in a bigger space and offering a new Roman-style pizza cooked in their custom made brick oven with a thicker crust and a soft and airy interior, a unique addition to its list of mouth-watering pizzas, sandwiches, and salads.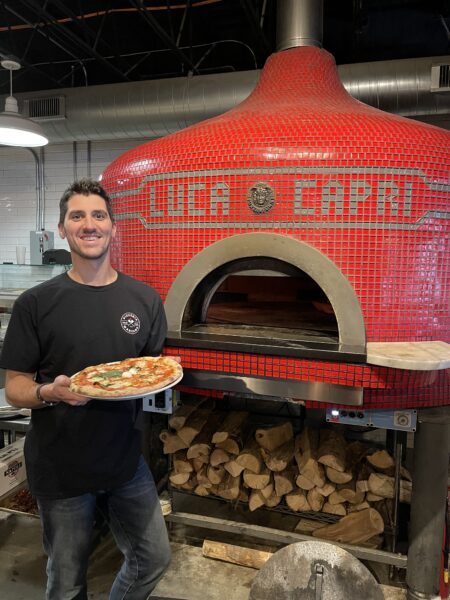 A new member of the restaurant community is Toast & Co. in Litchfield, which opened in 2019. Our Readers Choice for favorite coffee, it offers far more than the average cup of Joe. In the age of COVID, Toast offers comfortable sheltered outdoor seating where one can enjoy fresh brewed cups of hot coffee, café au lait, hot chocolate, chai tea, espresso, and a menu of accompaniments from muffins to specialty sandwiches.