Kent's Fife 'n Drum is 50 Years Strong
By Charles Dubow
In 1973 Nixon was in the White House, a gallon of gas cost 39 cents and the Litchfield Hills were a quiet little corner of Connecticut where weekenders were scarce and farms abounded. It was also the same year that Dolph and Audrey Traymon opened the Fife 'n Drum restaurant in Kent. "My father was a successful band leader and my mother was in the greeting card business," says their daughter Elissa Potts, who today runs the popular restaurant and inn with her husband George. "One day they had driven up to Litchfield so my mother could deliver cards to a client. They had never been up here before and it was so pretty they decided to drive around. When they tried to find a place to have lunch everything was closed. That gave them an idea."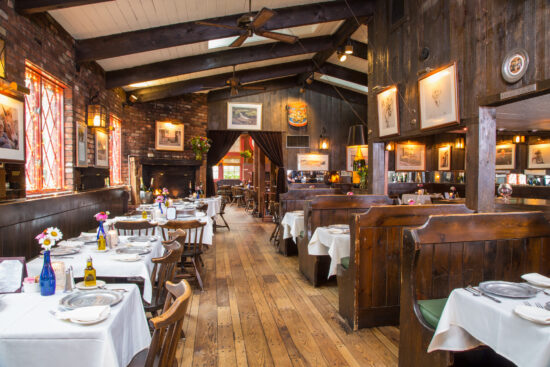 This year the Fife n' Drum celebrates its 50th anniversary, which in the May Fly-like life cycle of the average restaurant is quite an achievement—and for that same restaurant to be owned and operated by the same family is almost unheard of. Even more impressive, the Fife keeps packing them in. Its combination of classic American food, live music, a nice long bar, congenial surroundings, impressive wine list, and friendly staff guarantees that the restaurant continues to do a bustling trade for lunch and dinner every day but Tuesday.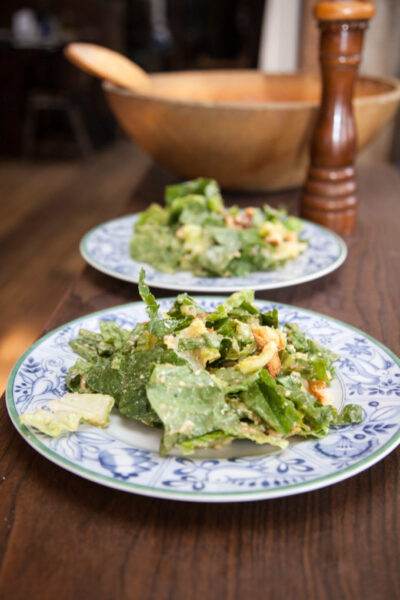 It wasn't always like that though, remembers Elissa. "The first five or so years were tough. But every night my dad would wear a tuxedo and my mother an evening gown, and my father would play the piano. In the beginning, people would eat in one room and then go into the other room for the music. We would commute back and forth from the city. In those days we were living in Locust Valley. My mother would bring fish from the Fulton Fish Market on Mondays. Gradually, the restaurant caught on and as more New Yorkers bought weekend houses in the area the business really took off."
But Elissa stresses that the clientele is a good mix of weekenders and locals. "We always made sure that our prices were fair." That fairness extends to their award-winning wine list. Unlike many restaurants, they don't adjust their prices to reflect current market value. When one orders a bottle that had been bought in, say, 2005, you will pay 2005 prices even if they could charge more.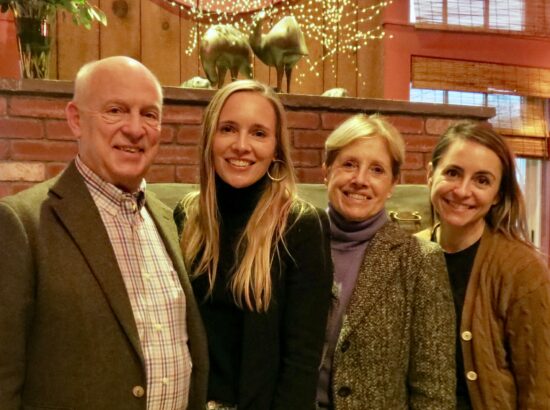 Although Dolph died in 2016 at the age of 97 his vision of offering fine dining and live music lives on. Local musicians play the piano and sing on the weekends. And while the menu (and wine list) is always evolving, it continues to serve up long-time favorites such as Roast Duck, Filet Mignon in Madeira Sauce, and Caesar Salad. "I love making the Caesar Salad table-side," says Elissa, who every night dons the blue-and-white dress shirt worn by the other waiters. "I just love working here and am so proud that people love eating here."
55 Main Street, Kent, fifendrum.com, 860-927-3509