By Allie Steers, Elizabeth Deegan, and Zandria Oliver
Fall is here, and the exquisite fall foliage, crisp weather, and fall activities make Litchfield County exceptionally magical this time of year. Check out our list of festive fall activities, from gorgeous leaf-peeping spots, to fall festivals, pumpkin patches, corn mazes and more.
1. Go leaf peeping.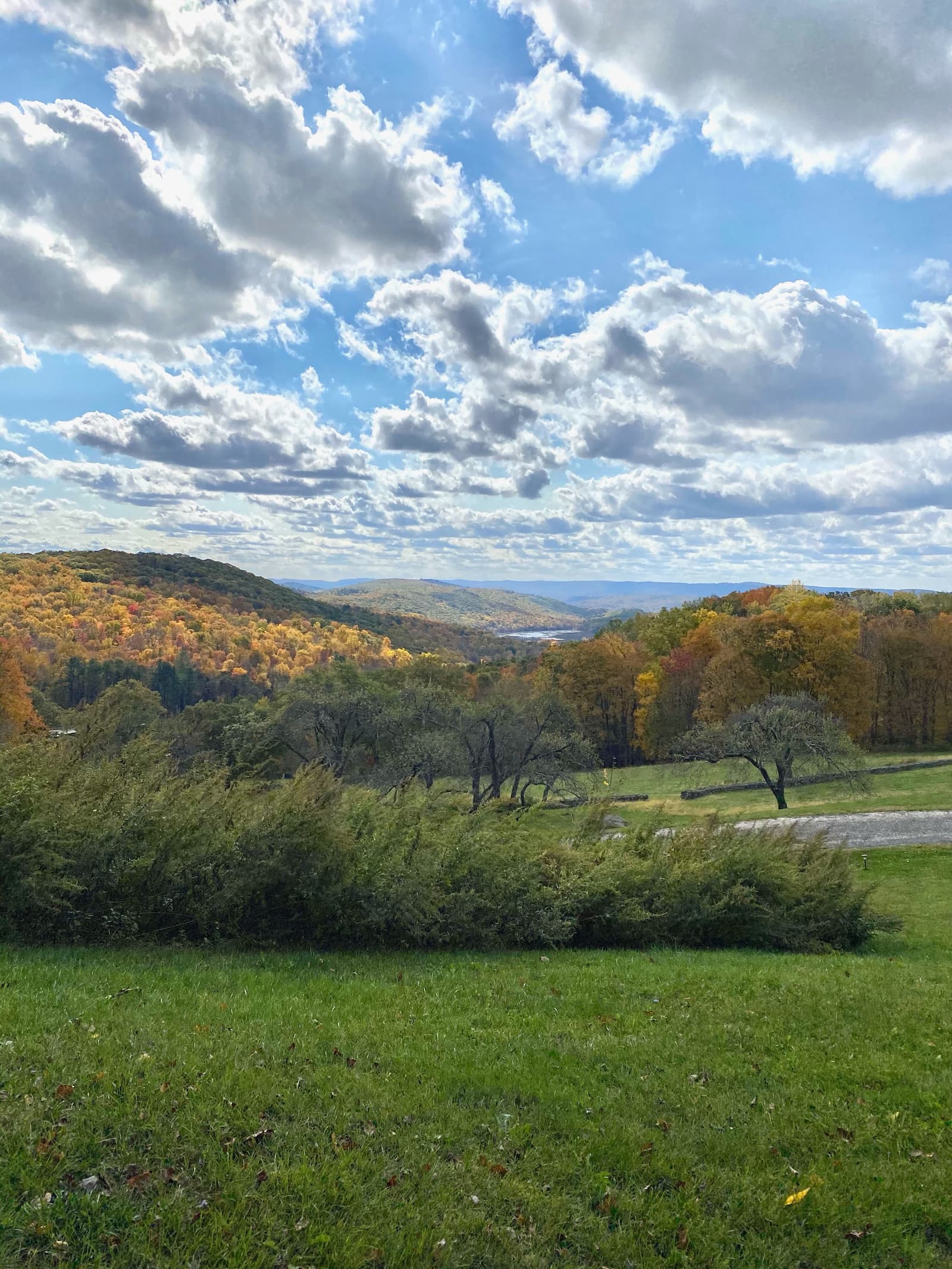 2. Take a scenic hike at one of the many preserves and parks around us. Each offers varying levels of trails and points of interest.
3. Get lost in a corn maze.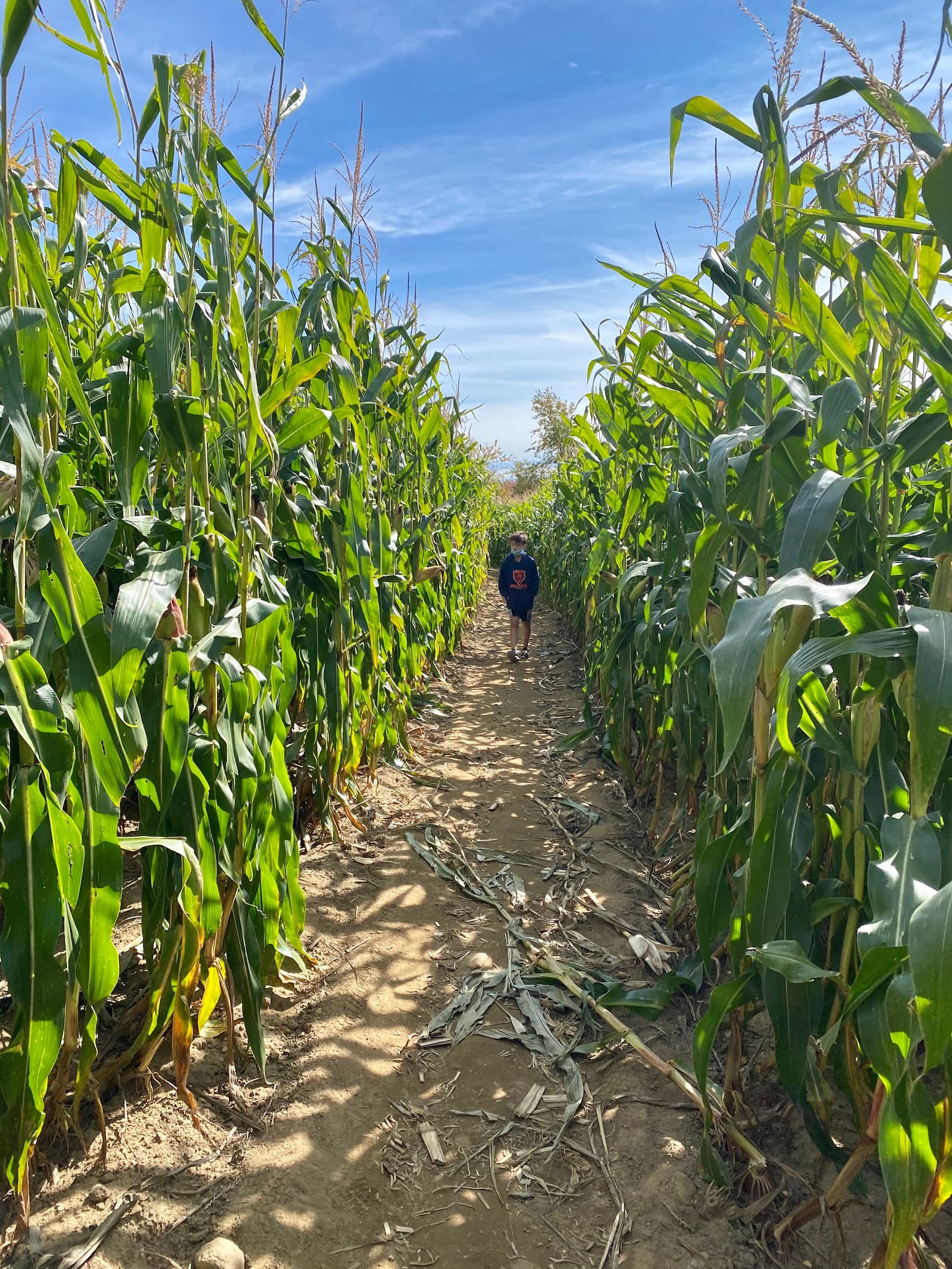 4. Take a guided e-bike tour with Covered Bridge Electric Bike in West Cornwall or KC&E Adventures and experience the bucolic views that Litchfield County has to offer.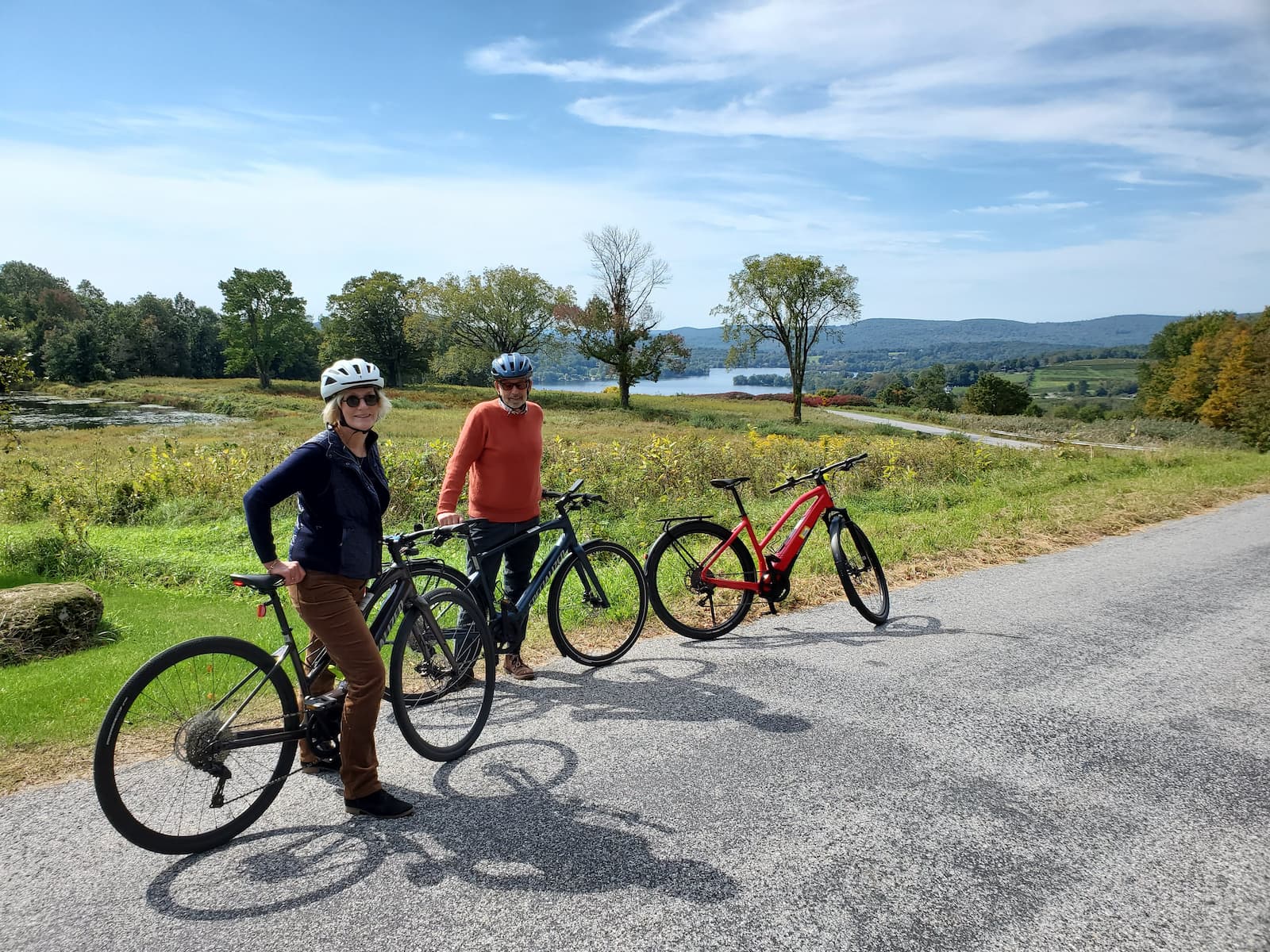 5. Take a hayride.
6. Go pumpkin picking at a local farm.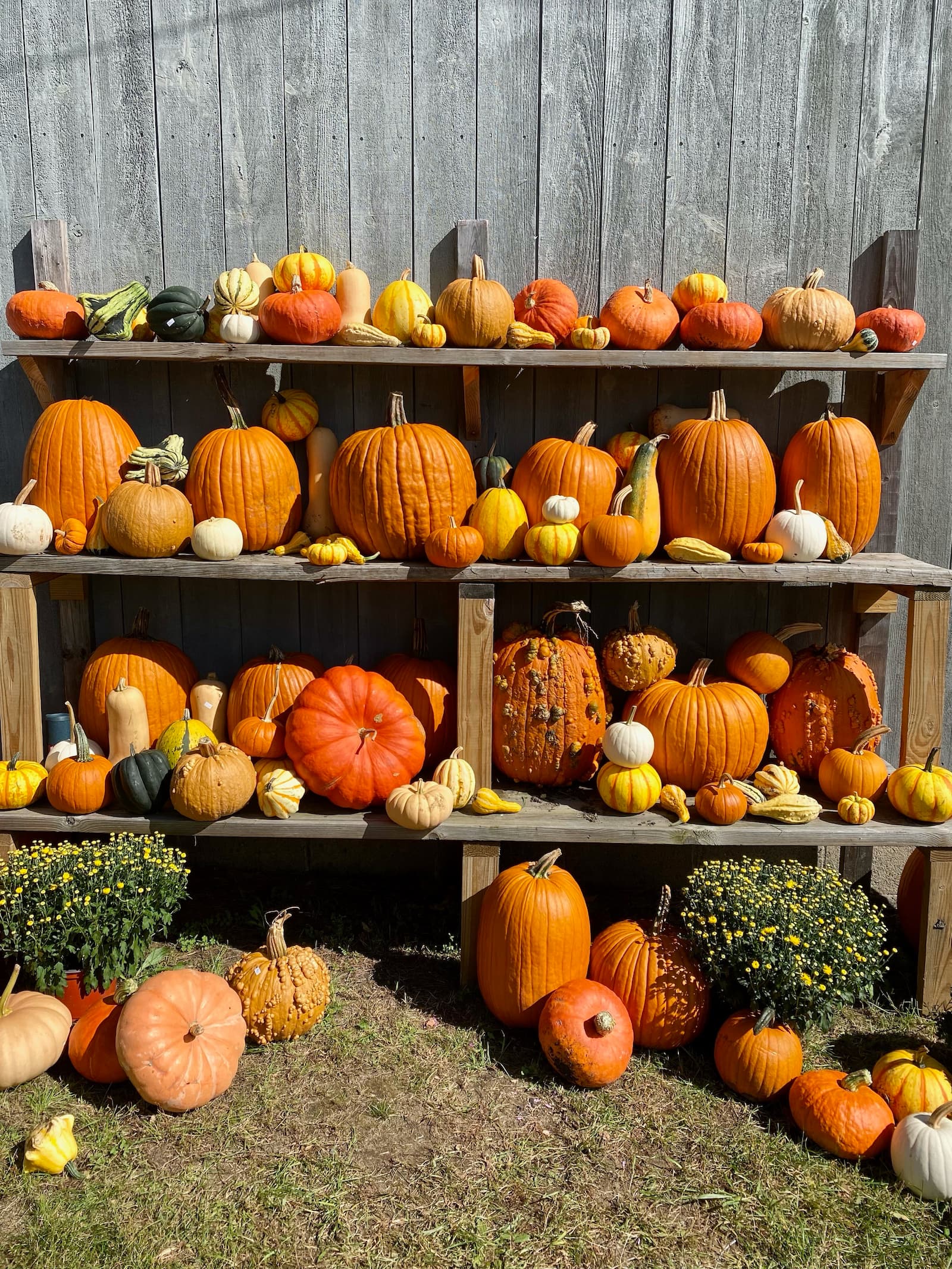 7. Go to a fall festival.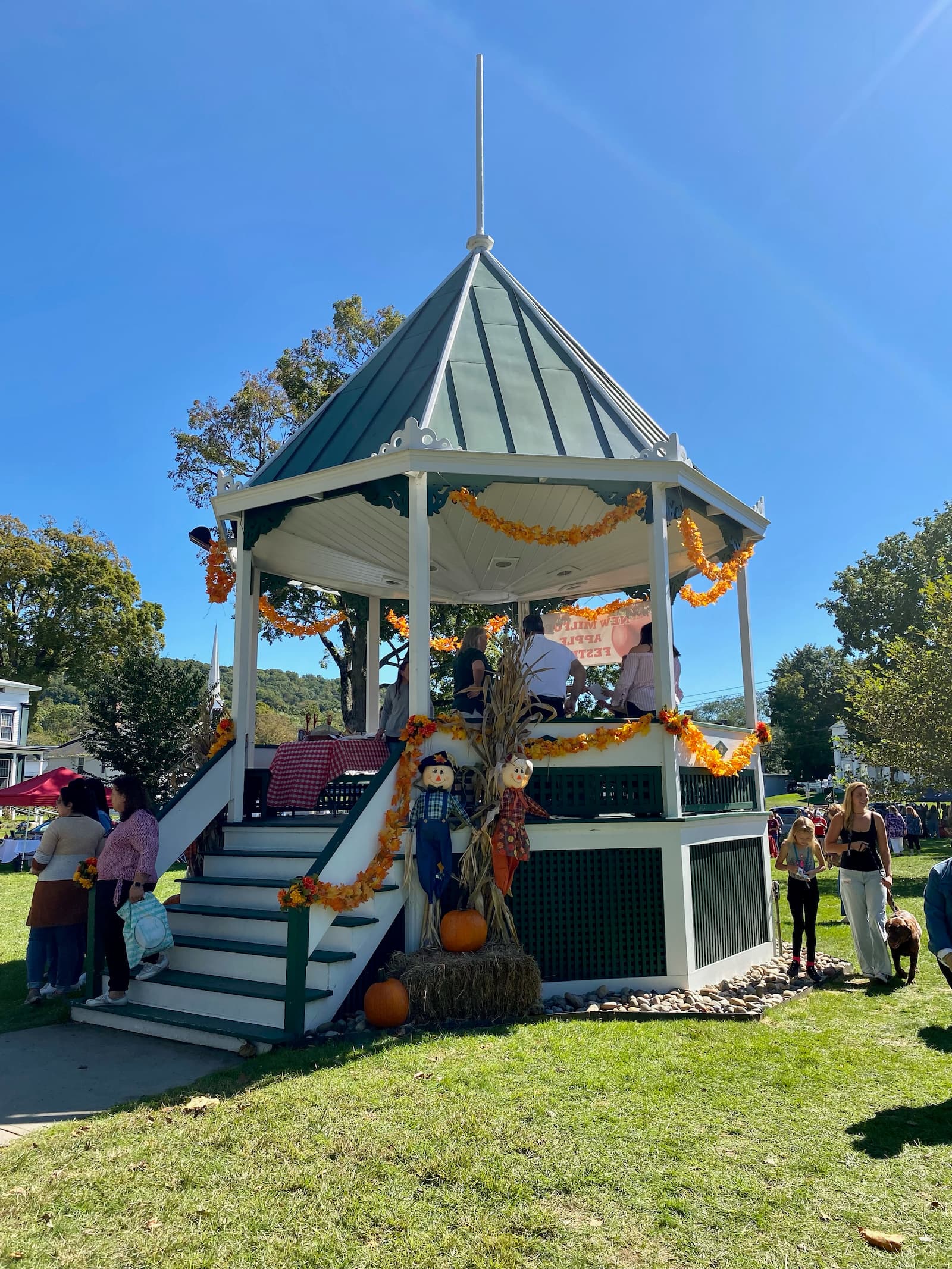 New Milford Apple Festival8. Take a spooky walk through the Harrybrooke Park Haunted Trail in New Milford on October 13.
9. Celebrate at an Oktoberfest Festival.
Clocktown Cloctoberfest in Thomaston on October 8
3rd Annual Torrington Oktoberfest in Torrington on September 30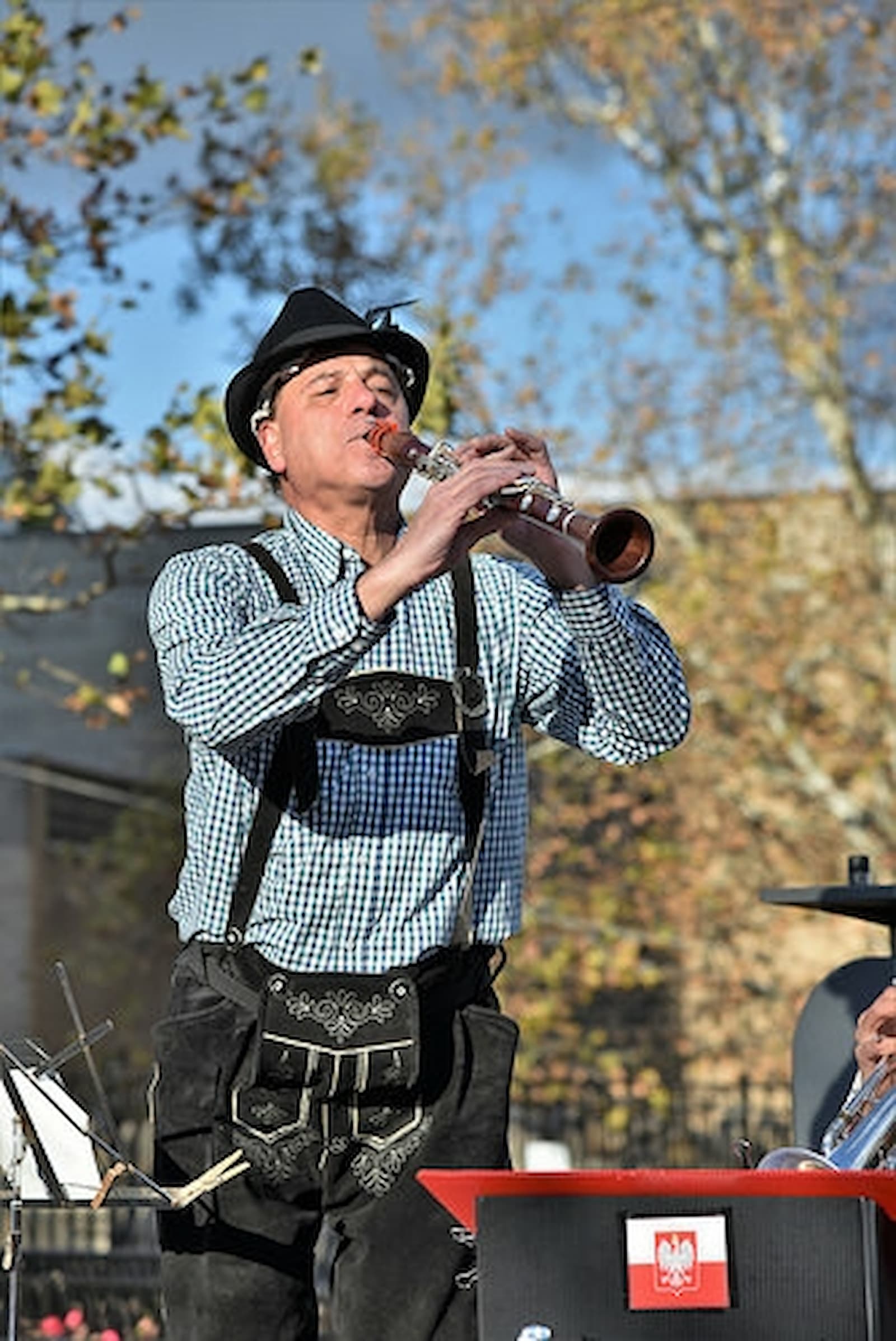 The Farm, Woodbury10. Paint pumpkins and have a glass of wine at Hawk Ridge Winery's Forever Pumpkin Paint & Sip on October 12.
11. Visit the Railroad Museum of New England in Thomaston and take one of their Autumn Colors Limited train rides to see the fall foliage in Litchfield County.
12. Go apple picking at a local farm.
Averill Farm in Washington Depot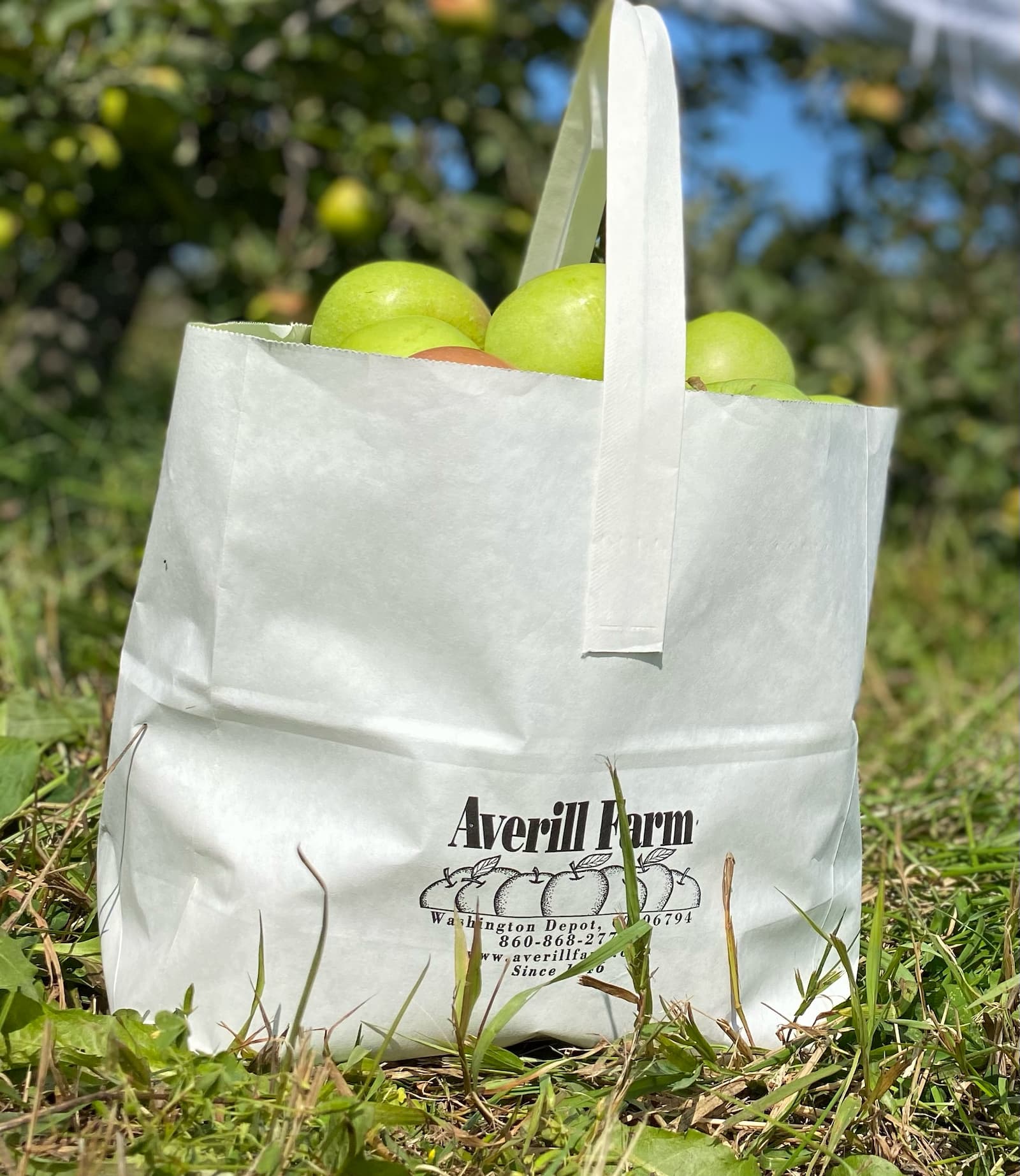 Averill Farm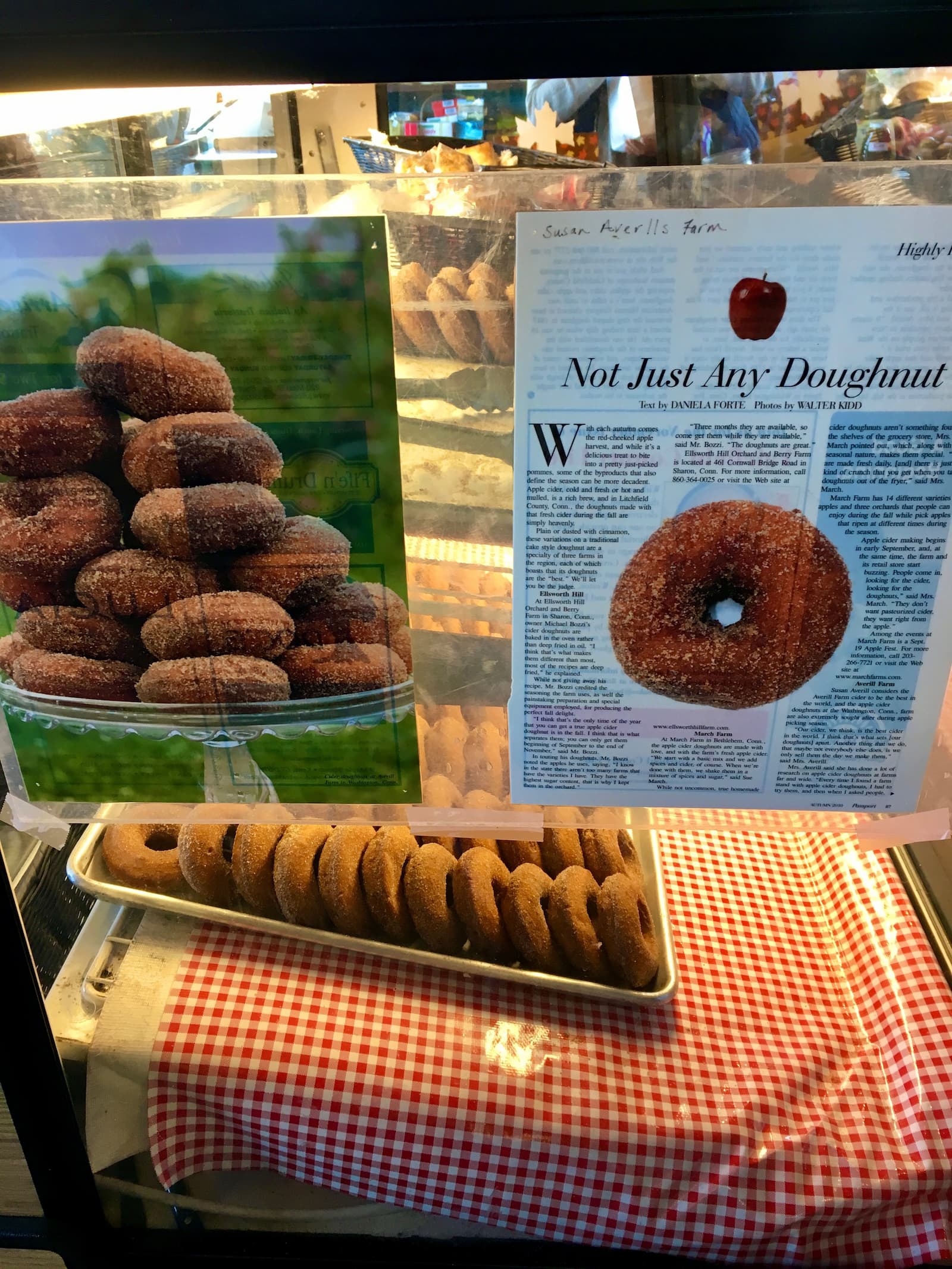 13. Join the Bellamy-Ferriday House & Garden for Landmark Lunch and Learn! Hear stories they don't tell you, the lesser known tales of Bellamy-Ferriday House & Garden.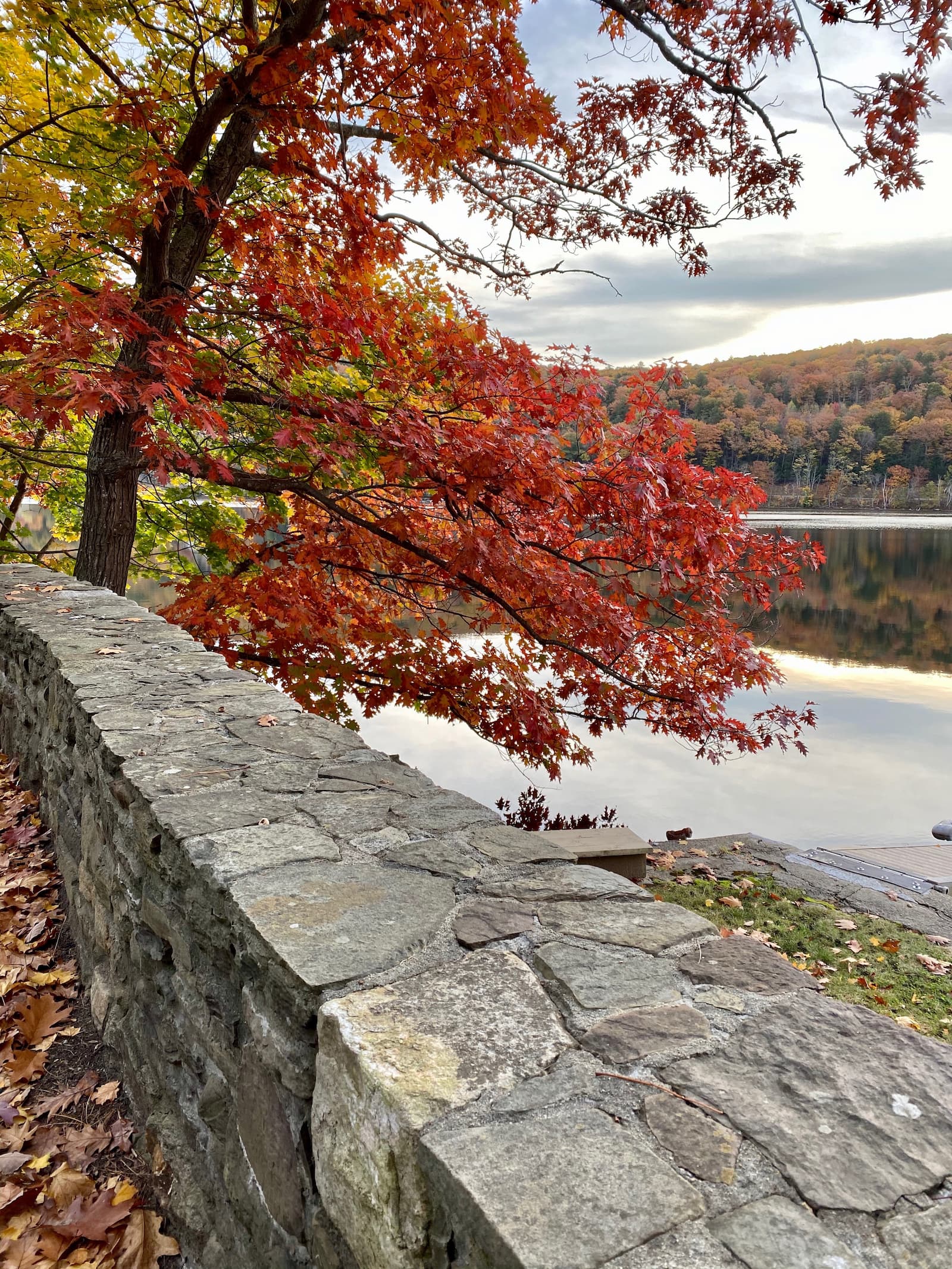 14. Join Minor Memorial Library for a Halloween Storywalk on Joey's Trail; learn about the Legend of Sleepy Hollow.
15. For some family fun and amazing Jack O Lantern carvings visit the Hollowed Harvest: Wicked Labyrinth in Plymouth from September 22 – October 31.
16. Take a cemetery tour.
All Hallows Eve at Glebe House Museum
Gunn Memorial Library & Museum's Annual Cemetery Tour
A Tale of Two Cemeteries – A Lantern Tour of Downtown Terryville
17. Take your pup to Candlewoof Dog Park for their annual Howl 'O' Ween fundraiser on October 29. There will be raffles, a dog costume contest, New Milford Police K-9 demonstration, giveaways, photo booth, and more.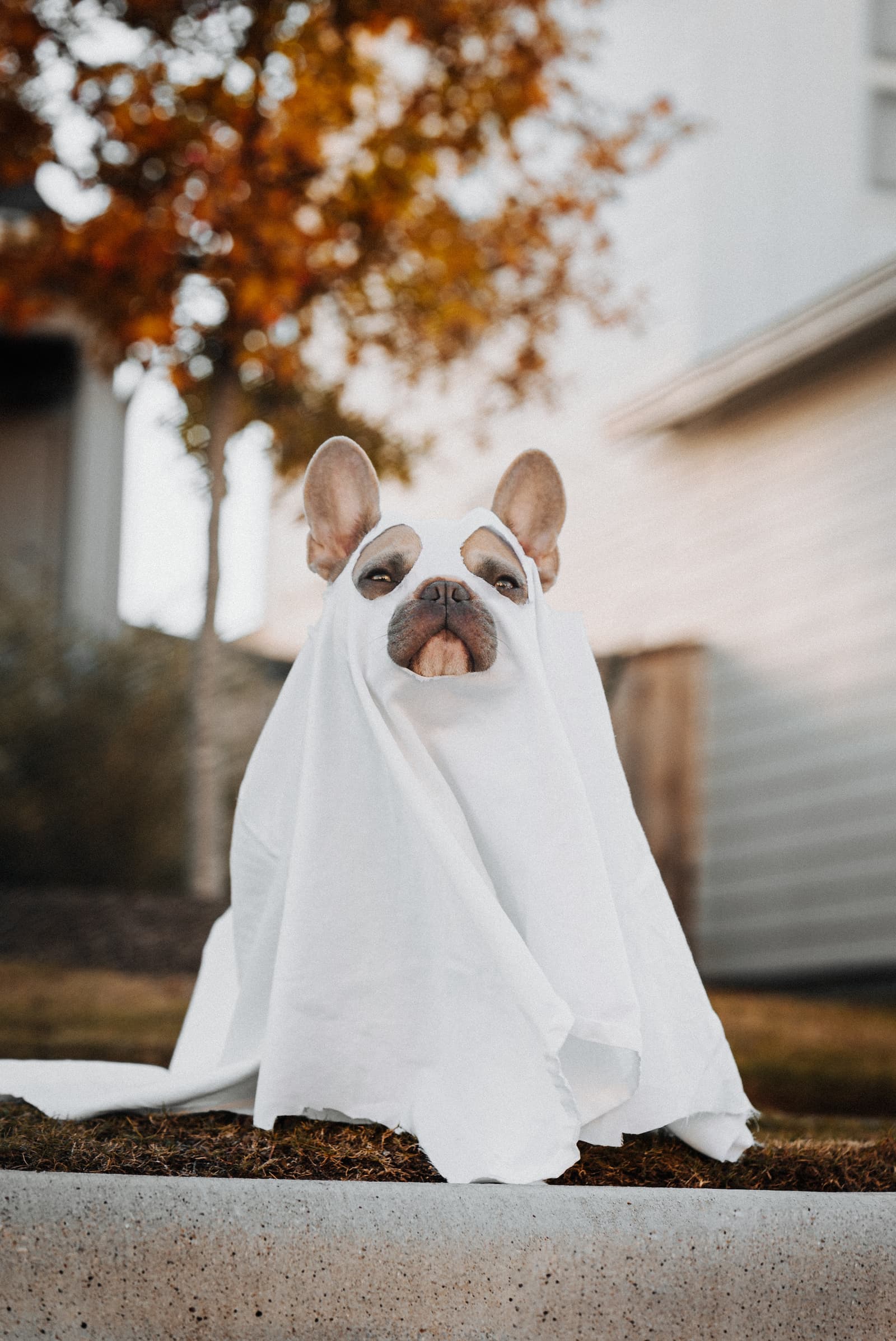 18. Pop into the Merwinsville Hotel's 36rd annual Columbus Day weekend arts & fine crafts show and restoration anniversary celebration. October 6-9, 13-15.
19. Check out Trunk or Treat in New Milford on Halloween night and experience the Thriller Flash Mob in the middle of the green.
20. Run or walk in Kent's largest one-day community event, the 47th Annual Kent Pumpkin Run on October 29. Prizes will be given to the top five most creative costumes. Register here by October 27.
21. Nothing screams fall quite like sipping on a hot drink from a local cafe. We are lucky to have so many around us. Here are just a few offering delectable eats and drinks that will warm you up:
Marty's Cafe in Washington Depot
The Smithy Cafe in New Preston
Bridgewater Village Store in Bridgewater
River & Rail Cafe in New Milford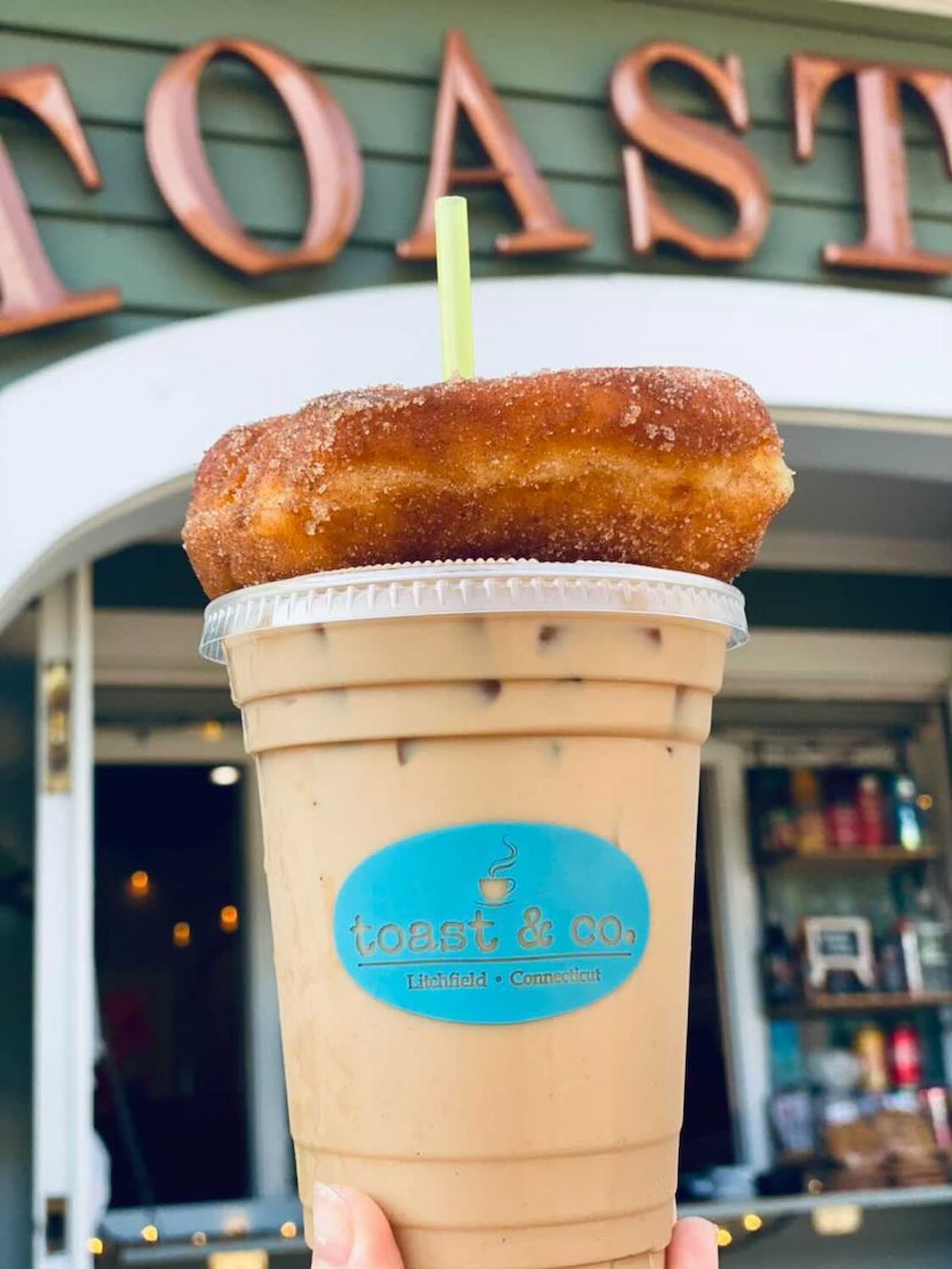 Pumpkin Spice Latte22. Check out Edward Tufte's Landscape Sculpture Farm, Hogpen Hill Farms, with five miles of walking trails. Register here.
23. Do the Wigwam Escape room at The Institute for American Indian Studies and learn a new way to interact with history.
24. Visit a local farm stand and pick up some fresh produce while getting in the fall spirit! They are decorated for the fall season and have many fresh produce items!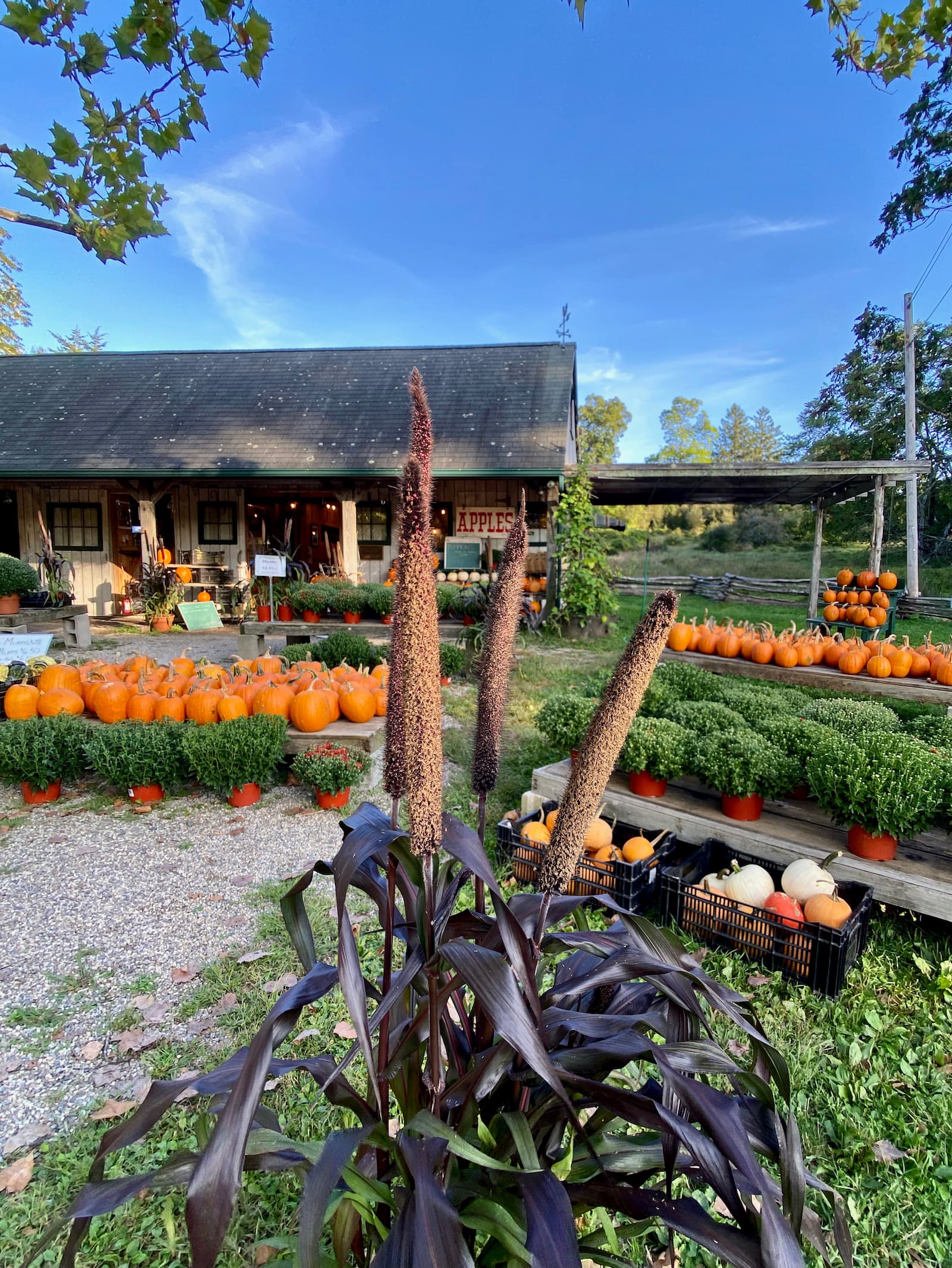 Maple Bank Farm in Roxbury25. Join the Litchfield Historical Society at the Tapping Reeve Meadow on October 14-31 for Scarecrows in the Meadow.
26. Bookstore tour, to prepare for colder days-in reading a book by the fireplace or for inspiration to join a book club.
27. Visit the elephant's trunk flea market.
28. Explore local Farmer's markets while they're still open – perfect for finding hot cider and local produce and goods. Here are just a few of the many markets.
29. Take a Pottery class
30. Go antiquing, here are a few antique stores to stop in!
31. Go see a movie at an outdoor/drive-in movie theater
Four Brothers Drive Inn in Amenia
The Judy Black Memorial Park and Gardens in Washington
32. Get relaxed or back in shape with yoga / fitness classes in the area. Here are a few of many fitness / yoga studios in the county!
33. Kayak and fish in Bantam Lake, the largest natural lake in Connecticut covering 947 acres. There are two launches, Beverly's Marina at the corner of Rt. 209 and Palmer Road in Morris, or White Memorial Family Campground Launch.
34. Take a cooking class to show off your new recipes and skills during the holiday season
35. Spend the day at a beautiful vineyard. Litchfield County has numerous vineyards to enjoy. Bring a picnic blanket and some chairs and relax while sipping on wine and watching the sunset. Check their websites for special live entertainment events. Here are just a few: Hopkins Vineyard in Warren; Spring Hill Vineyards in New Preston; Hawk Ridge Winery in Watertown; Connecticut Valley Winery in New Hartford; Sunset Meadows Vineyards in Goshen.
36. Go brewery/distillery hopping! Here are just a few:
37. Visit local cidery, Park Lane Cider Mill in New Milford for some freshly pressed cider.
38. Visit an animal sanctuary, bird sanctuary, or farm!
39. Take an art class!
40. Go see some live music
41. Go see a play or show at a local theater.
42. Try out Horseback riding!
43. Try curling at Norfolk Curling Club in Norfolk.
44. Have some family fun and go bowling
45. A thrifting excursion to revamp your wardrobe more sustainably
46. Get primped with a new hairstyle or nails at local salons, or even have a spa day! Here are a few places:
47. For history buffs, visit the litchfield history museum
48. Admire the beautiful waterfalls of Litchfield County. Do go chasing waterfalls.
49. Art gallery tour
50. Visit Action Wildlife in Goshen for their yearly haunted house; the Forsaken Lands running September 29-November 4.