By Joseph Montebello
The simple classic building at 147 Main Street in Sharon holds a treasure trove of talent, beginning with its owner Theo Coulombe. In addition to having a keen eye for discovering new artists, he is a well-respected photographer in his own right. His work is represented in numerous collections and has been on exhibit at the New Britain Museum of American Art, Imperial War Museum, Aldrich Museum, and Tang Teaching Museum, among others. But it's been a circuitous and fascinating road to finally open Standard Space gallery.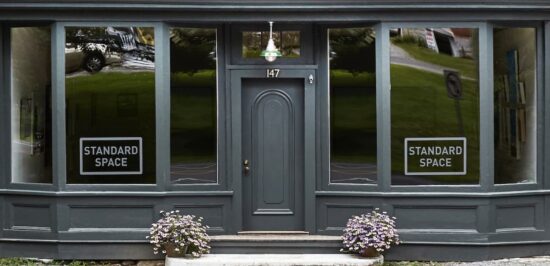 "I moved to Connecticut from Maine when my father got a new teaching job," explains Coulombe. "I went to Parsons School of Design in New York for one semester. If you didn't do well you were asked to leave. So I enrolled in a trade in Bridgeport and became a carpenter. I learned how to do trim work and at some point I began building houses in New York State. But I always had a camera with me and I knew that I wanted to be a photographer."
He went to Philadelphia College of the Arts and after doing graduate work at Cranbrook Academy of Art in Michigan he became one.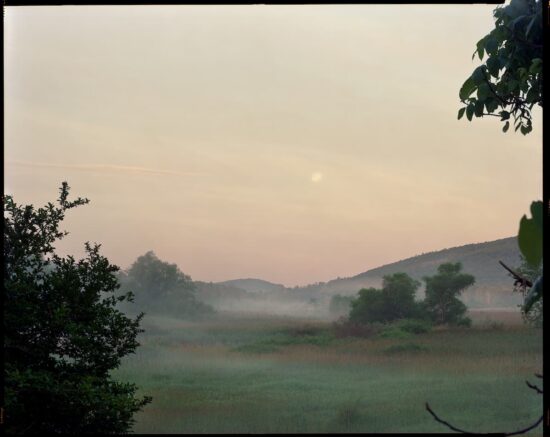 Coulombe moved to Brooklyn, set up a photo studio and a darkroom and began working as the printer for several artists. While he had some of his work in exhibitions, he wasn't earning enough to live comfortably. A series of jobs in the beauty industry paid the bills. Then his building was sold.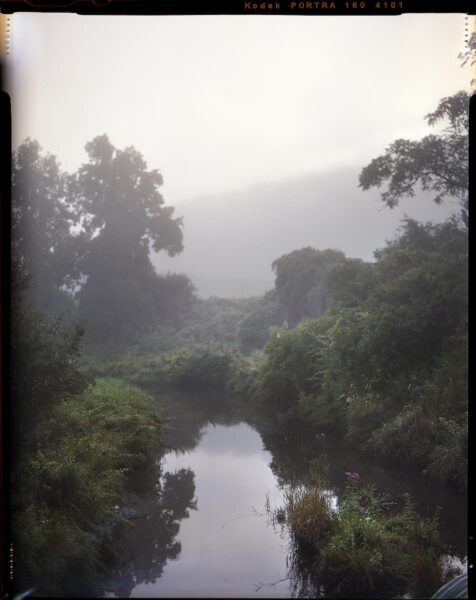 "I had met Rafe Churchill in graduate school," says Coulombe. "After 9/11 he and his wife Heide stopped by my apartment to say they were headed to Connecticut and I should go with them. I eventually did because it was far more affordable. I rented a little studio around the corner from what is now my gallery and was living off the proceeds of moving out of Brooklyn. Rafe convinced me I should buy this building that had been empty for years. So I did."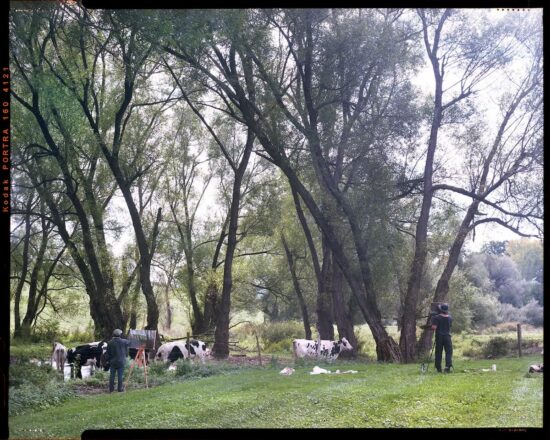 The zoning board would not allow a restaurant or a wine bar. For the artist turned commercial photographer a gallery was the only alternative. In 2017 Standard Space was born.
Coulombe searches for innovative and challenging contemporary art and partners with curators who are willing to push the envelope. His talent as an artist himself enables him to understand another artist's work and philosophy. Additionally he is a great cook.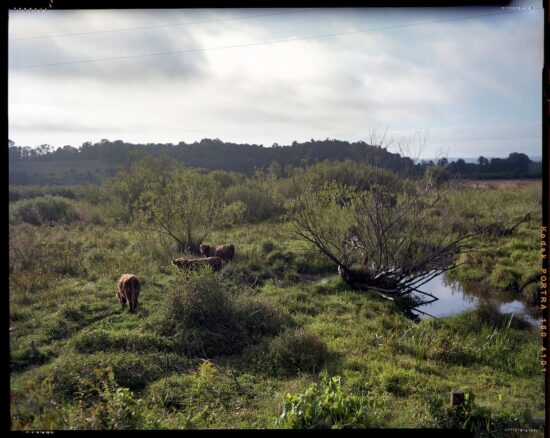 "I live above the gallery and I love to have people over for dinner. The space is small but I can still whip up a creative meal."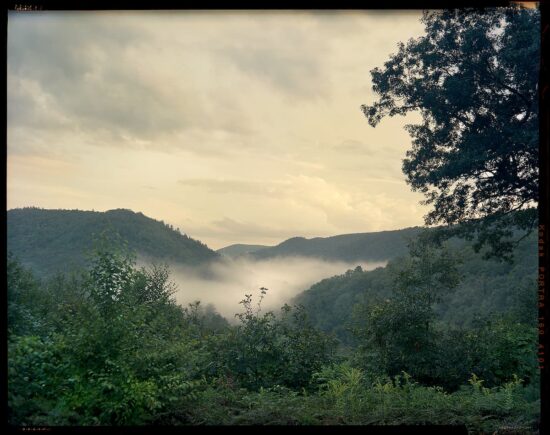 And downstairs in the gallery he is whipping up creative and provocative exhibitions with the assistance of Camille Roccanova, an archivist who works with several local collectors and has brought new ideas and artists to the mix. Coulombe also welcomes guest curators. And he himself is always searching for the new and undiscovered talents available in the northwest corner. —standardspace.net