Everybody in Litchfield County thinks their dog is the best dog in the world. With the return of the Best Dog in the World Contest, pooches' owners can vote on it for a great cause.
Do you have the Best Dog in the World? Prove it and support a great cause at the same time. The Best Dog in the World Contest is back and better than ever with a special website, prizes, a photo booth, live music, fun food, and an experts booth. This popular contest and community event was a huge hit when it was first started 11 years ago.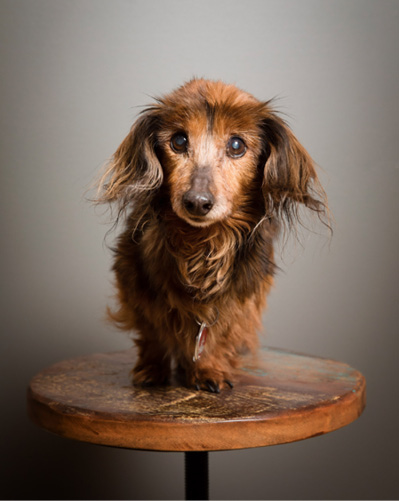 Blane Withers and Barbara Gold who at the time were business partners of Marty's Cafe in Washington launched the very first Best Dog in the World Contest in 2007 in honor of their friend Martin O'Brien who had just passed away. The first three year's profits went to the Marty's Fund at New Milford Hospital and Western Connecticut Healthcare Foundation. It was instantly successful and Blane continued the contest for a few years after that on his own.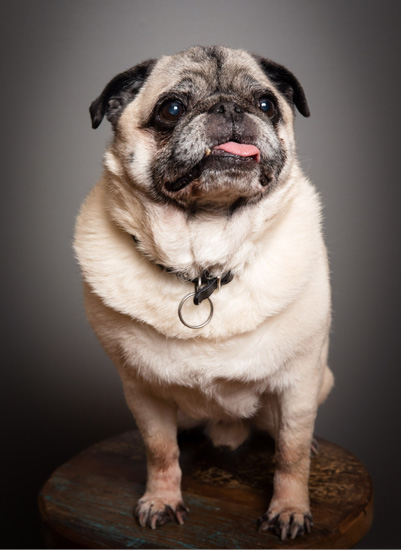 This year, the contest is back and so is Barbara. Together, Blane and Barbara have organized the event to include all of Litchfield County (in the beginning the contest was only in Washington) and internationally as well. The proceeds will benefit Greenwoods Counseling Referrals, Inc. which is a non-profit agency founded in 1992 to improve access to effective mental health services in the community. Greenwoods helps individuals and families who don't know where to turn when struggling with troubles, behavioral issues, or psychological stress. They match people to resources that can help. They also sort out insurance issues and can provide financial assistance for those who qualify.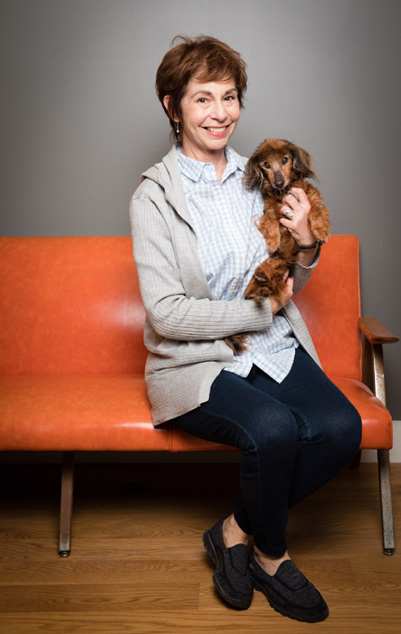 Here's what you need to know to enter your beloved pup in the contest or to vote for your friend's pup:
There are 4 categories:
1. The Luckiest Rescue Dog
2. The Zen Working Dog
3. The Geezer (10 years old and up)
4. The Not Your Average Joe or Jane Dog
The Prizes are:
Grand Prize Winner Receives:
• A custom-made Trophy Bowl by Bantam Tileworks
• An original watercolor painted by Diana Swoyer, MyPetByDS.com
Special Prizes for most votes in each category are:
Geezer:
Dr. Karmen Couret chiropractic evaluation and massage
Not Your Average Joe or Jane:
A spa day at Pampered Pets in New Preston
Luckiest Rescue:
An OMG-I-am-in-heaven treat basket from Litchfield Pet Supply
Zen Working Dog:
A day of grooming at The Dapper Dog in Bethlehem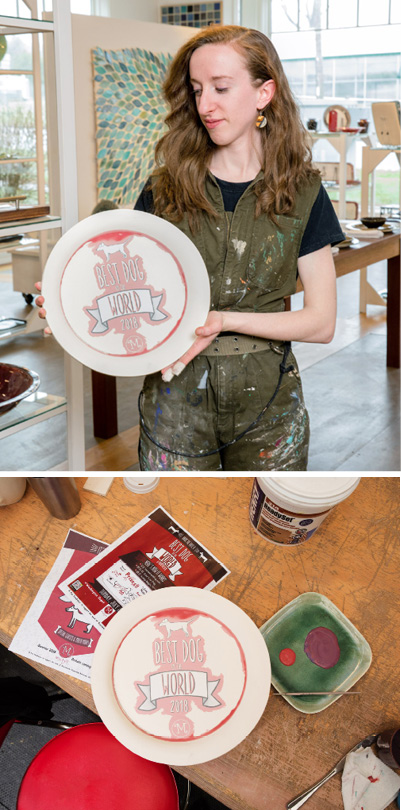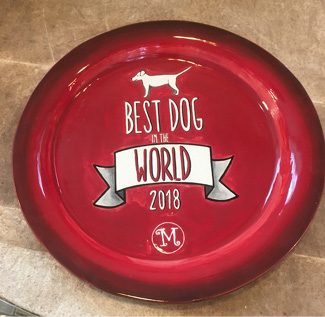 Here's How to Enter the Contest:
Online submissions begin May 1st and end May 31st.
The fee to enter a dog is $15, and you need to upload a picture of your dog.
You can enter online HERE: martysbestdog.com
• Voting begins on June 1st and ends at Midnight on July 15th.
• Each donation is a VOTE. $1.00 = 1 vote.
• The dog with the most overall votes wins the Grand Prize Winner, regardless of category.
• You can start VOTING on June 1st.
• Vote as many times as you want for as many dogs as you want.
• Sponsor a Dog for $50 = 50 votes. Businesses who sponsor a dog will get a Facebook shout out and have their name mentioned in the dog's profile.
Email [email protected] to sponsor a dog.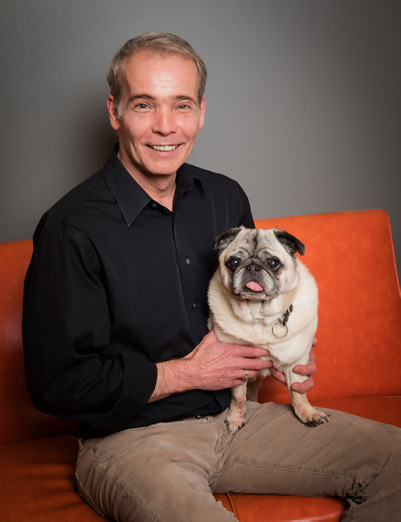 The Award Festivities:
On Sunday, July 22 at 11 am join everyone at Marty's Café in Washington Depot for the Award Festivities. Winners will be announced and prizes will be bestowed. There will be a Photo Booth, Live Music, Fun Food, and Special Guests. Don't forget to bring your pooches, but pups do not need to be present at the awards ceremony to win.
Companion Pet Rescue from Southbury will be there. Meet Aggie, the State Search and Rescue Bloodhound, who will perform a demonstration. There will be a booth called Ask the Expert with professionals in the world of dog wellness and care to answer your questions.
Sponsors & Supporters:
Aspetuck Animal Hospital
Bantam Cinema
Bantam Tileworks
Bantam Wesson
Barkery Boo'tique
Companion Pet Rescue
Diana Swoyer, MyPetByDS
Dog & Pony Design
Dr. Karmen Couret
Dr. Shary Siksay
Gail Henderson/ Paws N Paddle
Hickory Stick Bookshop
Kent Wine & Spirit
Kids Play Museum
Kitchenworks & Gourmet Gifts
Litchfield Pet Supply
Makery Coworking
Marty's
Meraki Kitchen
New Milford Animal Hospital/Dr. Beldon
Pampered Pets A Doggie Day Spa
Paul's Custom Pet Food
Peace of Mind Canine
Pet Relief Dog Walking
R. Derwin Clothiers
Right Click Photo + Design
Sportsmens
Stone Veterinary Hospital
Taylor & Son True Value
The Dapper Dog
The Pampered Pet
Washington Market
Workshop Inc.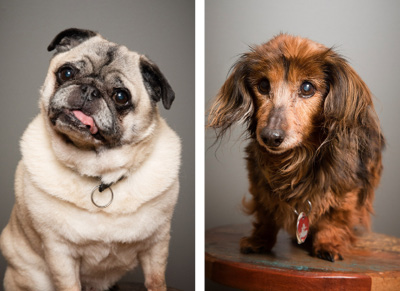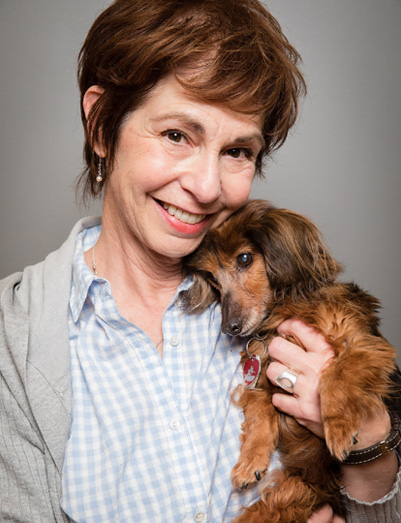 In memory of Flo Gold who passed away on April 30, 2018 at the age of 18 1/2 years. Our thoughts and prayers are with Barbara Gold who loved her dearly.