Washington Art Association is a nonprofit organization dedicated to enriching the community through education, exhibitions, and special events. WAA is a nurturing place for those of all ages and ranges to take part in creative exploration. They showcase a wide range of art in all media, bringing art to the community through events such as lectures, field trips, workshops, parties, art sales, and educational programs. Their 2021 Member Show exhibition is being held now through February. The show features local artists in four categories: painting, photography, sculpture, and works on paper. Zemma Mastin White, a painter and printmaker, focuses on mark making. She combines a matrix of layering line, color and forms. White took first place in Painting for her work titled Reflecting Light.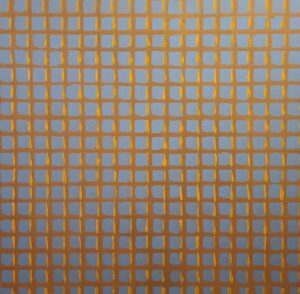 In first place for Photography, Tom Kretsch won for his work titled Many Moos, New Zealand. Kretsch is mostly self-taught but inspired by the works of the Wyeth family of painters. He uses the elements of light, texture, form, and color to capture peaceful moments and surroundings.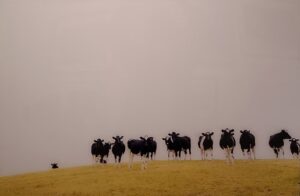 Joe Gitterman took first place in Sculpture for his work titled Orange. Gitterman, who has sculpted for over 50 years has work included in private and corporate collections. He is inspired by movement such as ballet and modern dance.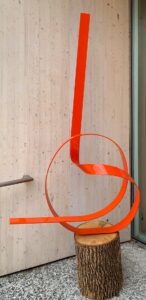 Lastly, in Works on Paper, Peter Seltzer took the winning spot for his work titled Threads 4. Seltzer has had paintings in oil and pastel exhibited at numerous public venues and has been featured in many articles for his work and technique.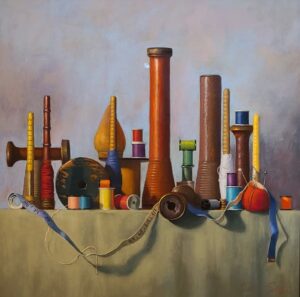 Washington Art Association
4 Bryan Memorial Plaza, Washington Depot
860-868-2878