Bunny Williams, author, entrepreneur, and one of the most talented names in design, shares some of her favorite things about Litchfield County.
My upbringing in Charlottesville, Virginia was an idyllic one, filled with frequent adventures to beautiful gardens and historic homes. I have vivid memories of visiting Monticello and exploring old Georgian houses along the James River with my mother and aunts. My first time driving through the rolling Litchfield Hills, which are filled with breathtaking vistas and dotted with old barns, was like being transported back to the landscape of my childhood. From that moment my heart was set on calling northwestern Connecticut home. After a nearly two-year hunt for a house in the area, I finally found one.
Time and time again I've said that every new design project is like embarking on a new romance. You see all of the potential in what a house can become, but none of the flaws. Mine has been a 35 year project, but the excitement I feel after going on a long drive and pulling in through the driveway has not faded.
My husband John Rosselli and I love to entertain. Every year, we invite visitors to tour our gardens through The Garden Conservancy and annual Trade Secrets events. Both were put on hold in 2020, but we long for the day we can welcome visitors again. Knowing how much we've been inspired by our own travels, and how profoundly those childhood visits in Virginia impacted me, it's always a pleasure to open up our space and hope others will leave inspired in some way.
Favorite home decor shops: 
The most interesting rooms have a mix of antiques and contemporary furnishings. As it turns out, so do all of my favorite stores. RT Facts mixes antique finds with their own modern designs, all made locally. I have gotten many wonderful gardens ornaments here which age beautifully. Michael Trapp and Montage are other favorites I can't stay away from.
For the garden & greenhouse: 
Paley's and Old Farm Nursery are both to blame for my greenhouse overflowing. The annual Trade Secrets event brings together the best of local growers and dealers.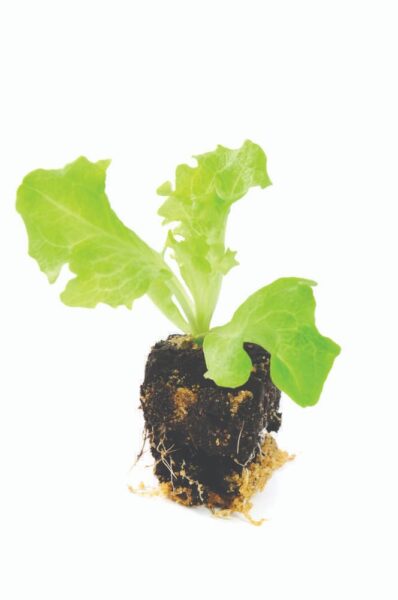 For fashion:
I tend to dress more casual in the country, and Westerlind has all the essentials for hours spent in the garden.
For art & gift giving: 
After years of driving past an old, vacant building in downtown Falls Village, I decided to renovate the space and turn it into what is now 100 Main. Everything in the store is made by local artists and artisans. It's really remarkable how much talent we have in our own backyard. Pergola also has a wonderful mix of treasures for the home and garden, many of them sourced from the owners' trips to Japan.
Favorite place to fill the shelves: 
Oblong Books in Millerton is housed in a sprawling 19th century space. It's on a narrow strip of land near the New York-Connecticut border that, at one point, both states claimed as their own. The only thing to fight over now is the urge to spend hours browsing.