As part of American Craft Week, 18 local clay artists will open their studio doors to the public and sell their work—offering a wide range of styles, techniques, and objects.
One day Linda Boston, an accomplished tile maker who lives and works in Woodbury, was pondering the lack of opportunities for studio artists to show and sell their work. She decided that ceramic artists could use some visibility in the Northwest Corner. Linda recalled some of the great studio tours she had participated in over the years in Massachusetts —the well-known Hilltown6 Pottery Trail and the Asparagus Valley Pottery Trail—and she thought of the art events she had been a part of in Michigan. She reached out to 14 local artists to gauge their interest in a studio tour and ended up with 18 who were enthusiastically on board with the idea. The 2016 Clay Way Studio Tour was born.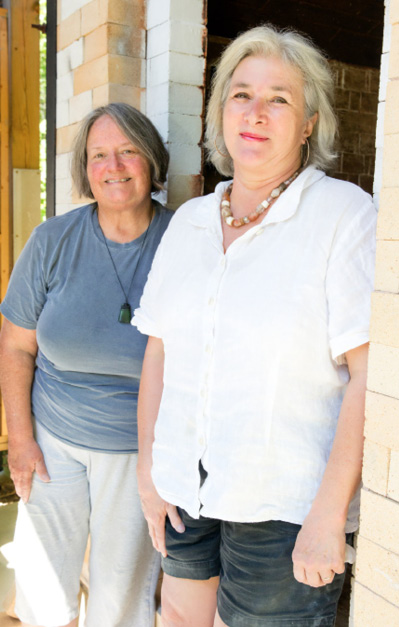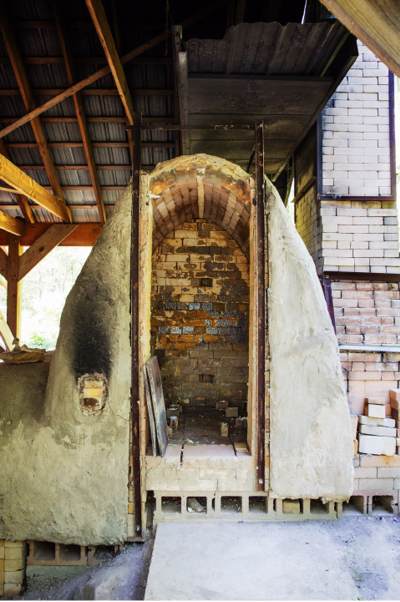 Linda enlisted the help of clay artist Alison Palmer and her husband Steve Katz, and artist Kathy Wismar and her husband CB, and together they began planning the event. Joining the national effort of American Craft Week, The Clay Way Studio Tour includes 15 clay studios (with 18 artists) in and around Litchfield County. This is a first-ever event showcasing the work of nationally-known clay artists, all within 25 miles. The 3-day tour will take place on Columbus Day Weekend, and it promises to be an exciting experience for those who love pottery, tiles, and sculpture. If you are interested in learning about working in clay, many of these artists offer workshops and classes. It's also a great opportunity for visitors to see the many small New England towns along the way at the beginning of the fall color.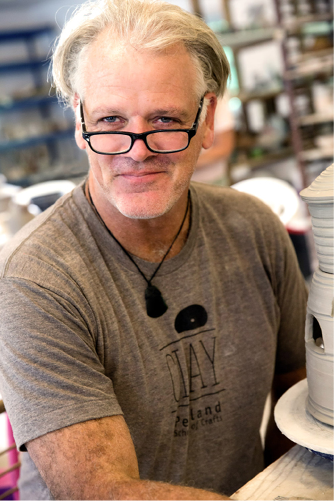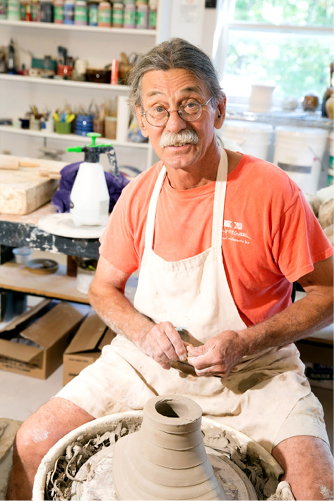 The day we stopped by Alison Palmer's studio, she was hosting a weekend workshop with two well-known clay artists. Sam Taylor of Dog Bar Pottery in Westhampton, Massachusetts was giving the workshop along with Tom White of Tom White Pottery in Northfield, Massachusetts. There were about 12 participants and the studio was buzzing with activity. Alison, Linda Boston, and Alison's husband Steve were there to talk to us about Clay Way. (Steve Katz is a guitarist and record producer who is best known as a member of the group Blood, Sweat & Tears, and was also an original member of the rock bands The Blues Project and American Flyer.) The three of them were instrumental in organizing the tours, designing the maps, and launching the website—all in a very short time.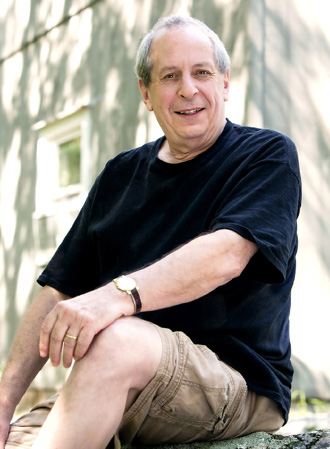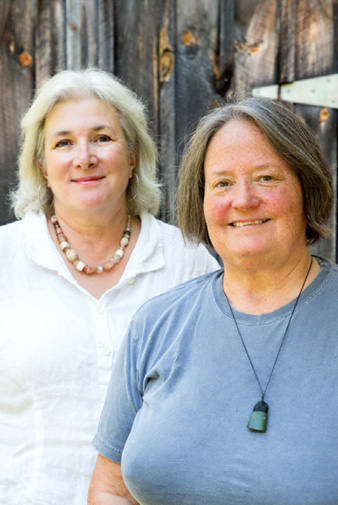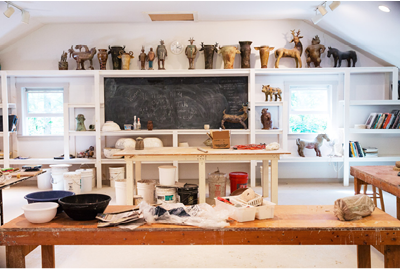 "Our goal is to let people know that there are studios in their community and that the artwork is for sale," says Linda Boston. Some of the studios will be serving hors d'oeuvres, some will have artists working and demonstrating styles and techniques—each experience will be unique. "One can learn about the differences in the work styles and processes, see the various types of kilns, discover the unlimited ways to work with one material—clay—and appreciate the endless uses for the finished pieces. It's a great opportunity for visitors to meet the artists as well. You might even come across a certain guitarist playing music at my studio," says Alison Palmer.
Below are the featured artists, their contact info, and studio locations, each with an example of their work: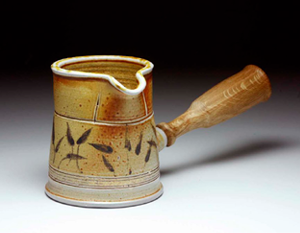 Linda Boston
Boston Pot & Tile
114 Joshua Hill Road
Woodbury, CT 06798
bostonpotandtile.com
bostonpt@sbcglobal.net
203.528.5828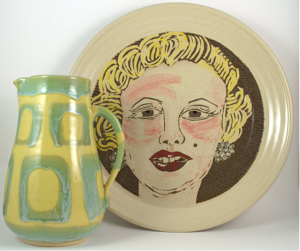 Amy Brenner
Amy Brenner Pottery
131 Old Branch Road
Wingdale, NY 12594
amybrennerpottery.com
amyb@amybrennerpottery.com
845.832.7208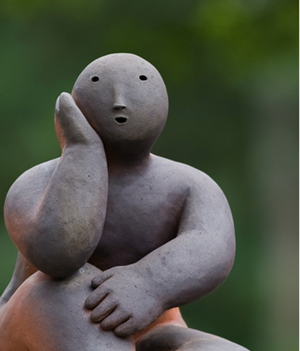 Joy Brown
Joy Brown Studio
463 Segar Mt. Road
South Kent, CT 06785
joybrownstudio.com
joy@joybrownstudio.com
860.927.4946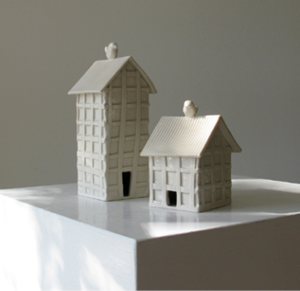 Diana Chamberlain
Diana Chamberlain Ceramics
547 Flanders Road
Woodbury, CT 06798
dianachamberlainceramics.com
diana.chamberlain.ceramics@gmail.com
203.263.8596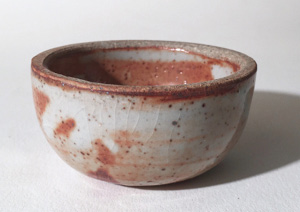 Jordan Colón
69 Kent Road South
Cornwall Bridge, CT 06754
jordancolon.com
860.672.0093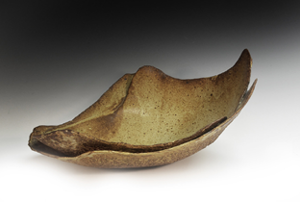 Robin Johnson
41 Sprain Brook Road
Woodbury, CT 06798
robinjohnson@gmail.com
203.263.4964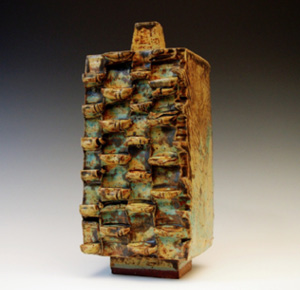 Peter Kukresh
48 Stone Fences Lane 
(might be spelled "StoneFences" for GPS)
South Kent, CT 06785
pkbas@netzero.net
860.364.5270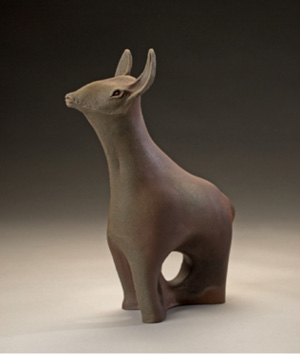 Deb Lecce
Lecce Ceramics
463 Segar Mt. Road
South Kent, CT 06785
lecceceramics.com
dlecce@gmail.com
845.225.6947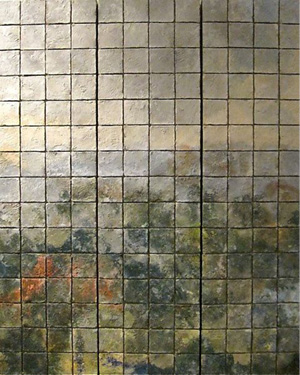 Elizabeth MacDonald
175 Wewaka Brook Road
Bridgewater, CT 06752
elizabethmacdonald.com
elizabeth@elizabethmacdonald.com
860.354.0594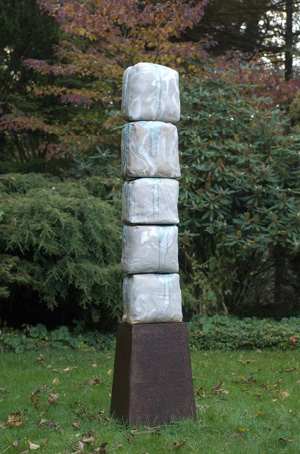 Ann Mallory
273 Westwood Road
Woodbury, CT 06798
annmallory.com
ann@annmallory.com
203.206.4077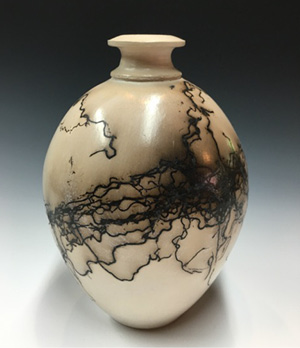 Drew Montgomery
Montgomery Pottery
17 Dog Tail Corners Road
Wingdale, NY 12594
montgomerypottery.com
info@montgomerypottery.com
845.832.2001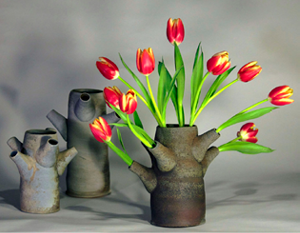 Christine Owen
On Your Honor Pottery
240 Cornwall Road
Warren, CT 06754
christineowen.net
christineowen13@gmail.com
860.619.8105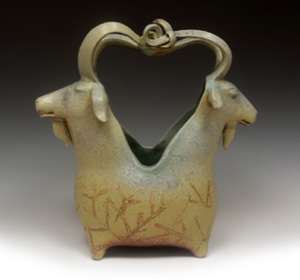 Alison Palmer
Alison Palmer Studio
48 Stone Fences Lane
(might be spelled "StoneFences" for GPS)
South Kent, CT 06785
860.927.4680
alisonpalmerstudio.com
spoonrest@icloud.com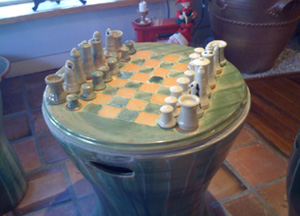 Todd Piker
Cornwall Bridge Pottery
69 Kent Road South
Cornwall Bridge, CT 06754
cbpots.com
tpiker@gmail.com
860.672.6545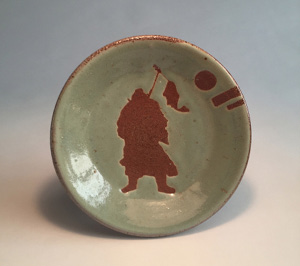 Will Talbot
Bell Hill Pottery
50 Bell Hill Road
Washington, CT 06793
bellhillpottery.com
wtalbot@pnca.edu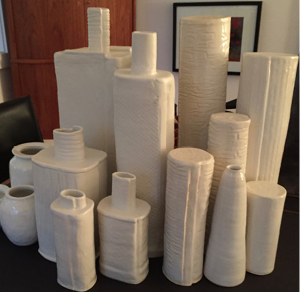 Kathy Wismar
8 Landmark Lane
Kent, CT 06757
kwismar.com
kwismar@gmail.com
612.240.4654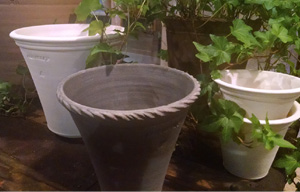 Ben Wolff
Ben Wolff Pottery
305 Litchfield Turnpike (Route 202)
New Preston, CT 06777
benwolffpottery.com
sales@benwolffpottery.com
860.480.7765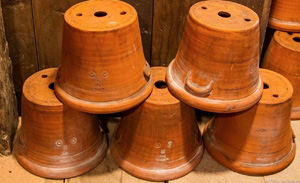 Guy Wolff
Wolff Pottery
1249 Bantam Road
Bantam, CT 06750
guywolff.com
wolffpottery@optonline.net
860.567.5577
We all have a friend who seems to have everything and when it comes to buying them a gift, it can be daunting. Buy them a piece of art. It's the kind of gift that people remember and treasure. On Columbus Day Weekend take the Clay Way Studio Tour, treat yourself and your friend to a beautiful piece of art, and say you were there at the very inception of a tradition!
You can print a general map from the Clay Way website (below) depicting where all 15 studios are located. When you are in the area of the artist, look for the "ClayWay" signs and you will be directed towards their studio. Maps are also available in local shops and cafés.
Saturday, Sunday, and Monday of 
Columbus Day Weekend:
October 8, 9, and 10, 10 am – 5 pm
Free
203.528.5828
clayway.net