Books and Blooms:
On June 16 & 17 The Cornwall Library held their Books & Blooms event.  Over two days they featured visits to striking local gardens, a talk by a renowned horticulturist, and the sale of new and out-of-print gardening books. The gardens vary by year and are selected for unique interests.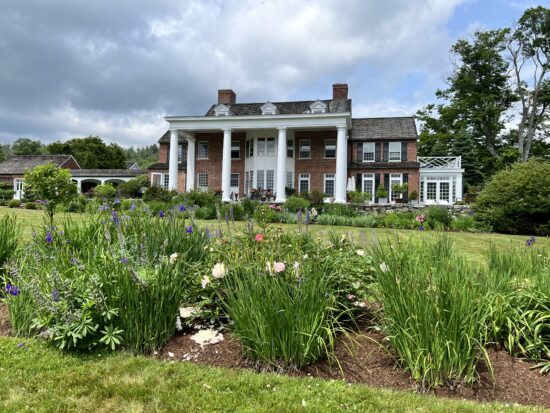 Pilobolus:
Pilobolus held their most important fundraiser of the year "Pilo-BALL-Us" on June 17 at The Frederick Gunn School in Washington. An upscale cocktail reception was held with music by Perfect Manhattan followed by a one hour Pilobolus performance in the Thomas Perakos Arts and Community Center. The evening finished with a silent disco after party. On Sunday, June 18, the celebrations continued with a Family Day. An interactive Pilobolus performance was followed by summertime fun on the lawn.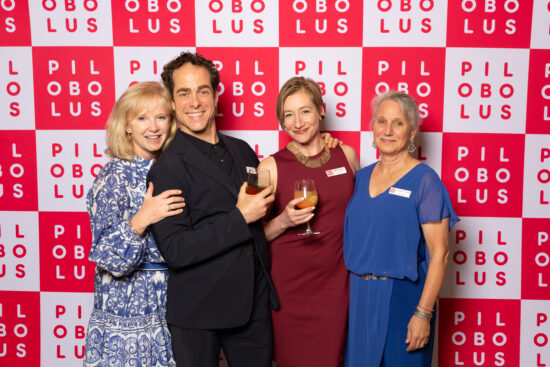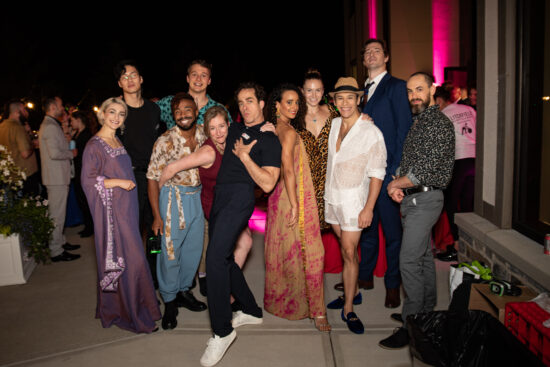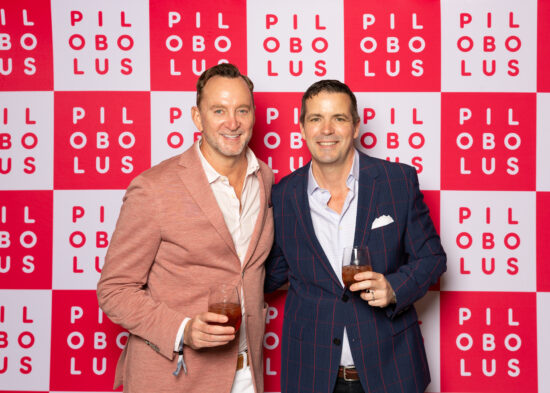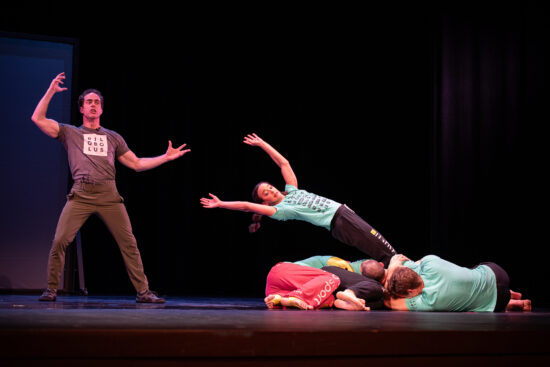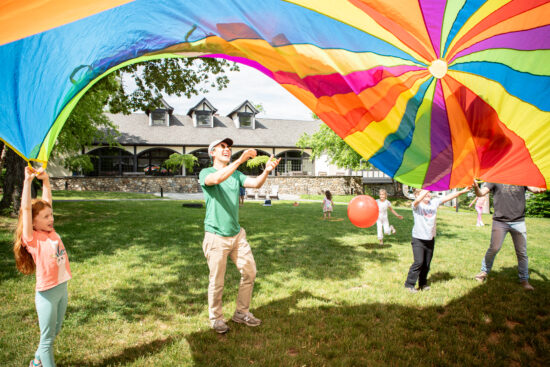 FUNraiser:
On June 17, the Judy Black Memorial Park and Gardens held its annual "FUNraiser" in support of the park's ongoing programs, including Washington Depot's summer farmers market, art exhibitions, free movies, and more. This year's event featured the bluesy, original music of Warren resident Frank Sellman and his band Love Rockit at the Bryan Memorial Town Hall, followed by a festive reception at the park.