Does your dog suffer from anxiety? There is currently an open call to all dog owners in the area with an interest in enrolling their pets in a clinical study involving an innovative hemp derived option.
Local resident Karan Madan is the chairman and founder of Animal & Plant Sciences (APS), a company that will be holding a clinical study focused on anxiety in dogs. The study will start screening dogs at Aspetuck Animal Hospital (located in New Preston) which is led by Michael Gorra (DVM) and Patricia Grinnell, DVM, CVA on August 15.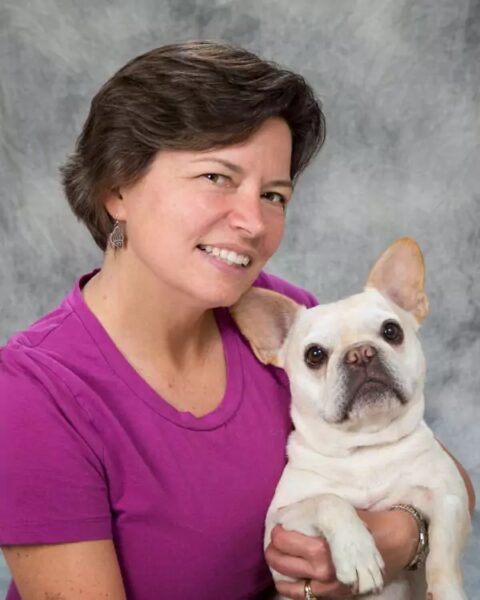 The clinical study is called "Efficacy & Tolerability of a Full Spectrum Hemp-Derived Product for the Control of Anxiety in Dogs" and was designed by Dr. Trina Hazzah (DVM, DACVIM (Oncology), CVCH Veterinary Medical Cannabis Consultant and Educator, Co-Founder and President of the Veterinary Cannabis Society) and CMO of APS.
Cannabis Sativa L has an extensive history of medical and therapeutic use. The growing interest in the utility of cannabinoids, especially CBD for medical indications including behavioral disorders, has led to its legalization in at least 14 countries, as well as the regulatory approval of cannabis extract preparations, synthetic cannabinoids and analogs.
Despite extensive availability, there are limited studies evaluating the efficacy and appropriate dosing of hemp-derived products on anxiety in dogs. This study will evaluate just that.
Enroll your dog now! Contact Aspetuck Animal Hospital at: 860-868-2973 or email info@aspetuckvet.com