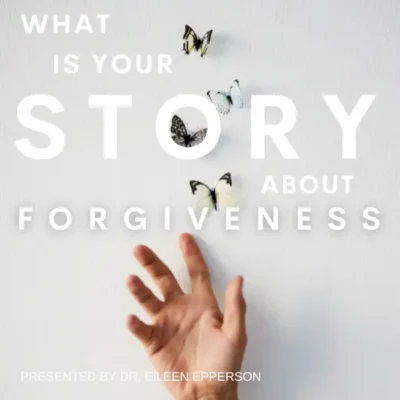 January 25, 2023
What is Your Story about Forgiveness?
Presented by Dr. Eileen Epperson
9:30 AM 1:30 PM
What is Your Story Of Forgiveness? Let's gather and share the journeys we have taken from sorrow and upset to relief and freedom. Life coach Eileen Epperson will speak about forgiving family members after years of holding on to her resentments. Now, as a Forgiveness Coach, she will offer a potent model for developing a lifestyle which can be largely resentment-free. Come and share and let's learn together how to cultivate enduring joyful relationships.
Wisdom House Retreat & Conference Center
229 East Litchfield Road
Litchfield, CT, 06759
https://www.wisdomhouse.org/program-calendar/forgivenessstory-dfjgojre