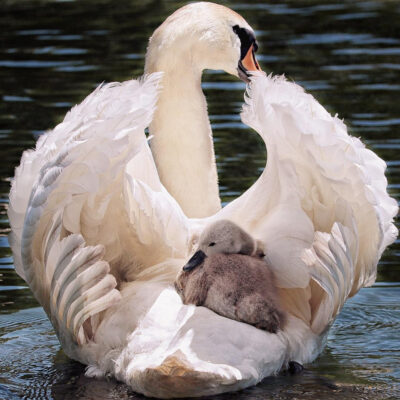 January 8-March 27, 2021
Waterfowl Photography Mini Sessions
Calling all Photographers!
Our birds are displaying their most brilliant colors, making this the most interesting time of the year at the Conservancy! Now is your chance to photograph some of the rarest birds in the world showcasing their breeding plumage.
​The purchase of a Mini Session pass gives one photographer access to the Conservancy on a selected Friday or Saturday for a 2 hour time slot during January 8-March 27.  Appointments are available at 10 am, 12 pm, and 2 pm.
Due to Covid-19, we are offering sessions at designated times only, with one group allowed at a time.
Please contact the office if you would like to add additional photographers to your session.  Initial session must be booked first. 
Photography Mini Sessions are open to professional and amateur photographers.
January 8-March 27
Fridays & Saturdays 10-4*
$25 per person
*by appointment only
**Mini sessions are rain or shine, refunds will only be granted if weather results in Litchfield school closings**
We will offer ONE makeup date for anyone who is not able to attend their chosen date.  Makeup date TBD.​
Looking for exclusive access to additional aviaries, or are you hunting for the perfect lighting outside of our visiting hours?  Consider purchasing a Photography Pass.