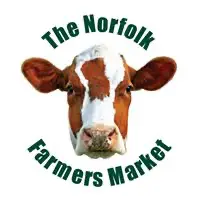 February 25, 2023
Norfolk Farmers Market
Pop-up indoor farmers market in conjunction with Weekend in Norfolk Events. Farmers, food vendors and local artisans, live music. Catered lunch will benefit the local food pantry. The market is open from 10 until 2. Plenty of free parking available.
Battell Chapel, Church of Christ Congregational,
Route 272 South, Norfolk, Conn.