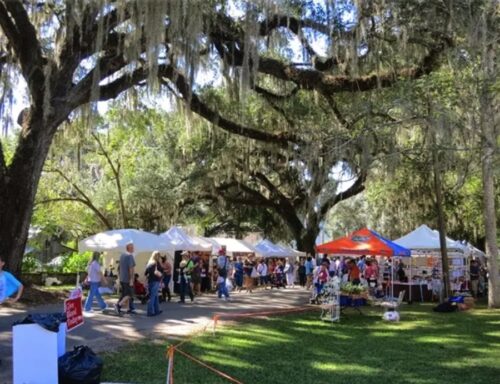 June 19, 2021
Litchfield Art Festival Part 1
Litchfield Art Festival
Fine Art & Functional Art
Live Event & Virtual Presentation
The Voice of Art is thrilled to announce its very first outdoor juried fine art show, "Litchfield Art Festival" that will be a highlight for collectors and residents from the Tri-State region, New England and beyond.  The Litchfield Hills has a history and reputation for featuring top fine artists from across the country, and also many well-known and beloved New England and CT artists widely admired by art enthusiasts.  Attracting tens of thousands of visitors, the festival will provide an exciting platform for artists to engage with attendees and sell their work.
The festival will provide each exhibitor the opportunity to show his or her work to its best advantage, support the purchase of original fine art and handmade functional art, and foster art appreciation. All work will be juried on originality, workmanship, and professional presentation; with the expectation that all work displayed at the Festival will reflect the high caliber indicated in the applicant's initially submitted images for jury.
With DOUBLED visibility and accessibility, TVOA is committed to offering its best promotional efforts to present featuring artists' high-quality work for maximum results.  To responsibly meet this time of challenge, TVOA will organize this live art event in a hybrid venue – both in-person and virtual through multiple digital channels – to reach a broader audience and ensure the public health and safety.  TVOA will encourage optimal participation by delivering interactive, digital excursions for viewers.  TVOA's highlighted key efforts will include:
The event press release, sent to many local newspapers and community digital platforms (civic, cultural, and tourism organizations)
Festival lawn signs displayed on major roads in the Litchfield Hills (subject to the permit from the town authority)
Printed show invitation postcards and brochures, distributed to thousands of residents and businesses in the Litchfield Hills communities
TVOA E-Newsletter featuring the festival and sent to its thousands of subscribers multiple times
A high-quality VIRTUAL FESTIVAL CATALOG featuring all artists' profile pages, linked to their websites and social media accounts to reach broader audiences, from June 15 to 30, for maximum exposure
A YouTube video: "LAF Artists' Virtual Presentation" to promote featured artists and their creative work
Local business leaders already affiliated with TVOA, promoting the event together, distributing event brochures, and sharing our promo video through their social media platforms.
Part I @ The Litchfield Inn
Saturday, June 19, 2021 (10am-5pm)
Virtual Views:  June 15– July 15, 2021
Final Call: May 15
Applicants will be juried on a rolling basis
https://www.thevoiceofart.org/call-for-litchfield-art-festival