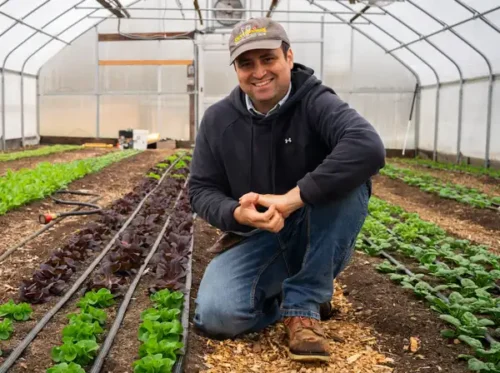 May 27, 2023
Kitchen Garden Workshop
Learn from Culinary Director Tracy Hayhurst and Farmer Brett Ellis how to start your own Kitchen Garden. During this workshop you'll learn all the basics from site selection, starting your own seedlings to plant maintenance and delicious recipes to make with your bountiful harvest. This workshop also coincides with our spring plant sale. You'll be able to stock up and get a head start on your garden! Includes a hearty lunch from our farm fresh ingredients.
Tickets are $75 per person
May 27 10am-1pm
Space is limited! Buy tickets here.
Husky Meadows Farm
PO Box 454
Norfolk, CT 06058