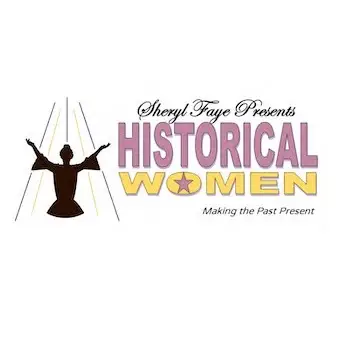 January 26, 2023
Susan B. Anthony
Susan B. Anthony ~ Failure is Impossible
4:00 pm – 5:30 pm
A Live Portrayal by Sheryl Faye
Susan B. Anthony was a women's rights activist, and she devoted her life to racial, gender, and educational equality. She is one of the most famous women in American history, she played a prominent role in the women's suffrage movement; the 19th Amendment, which gave women the right to vote and she also was in support of women's labor organizations and for a woman's right to own property.
In 2023 we celebrate not only 103 years since the ratification of the 19th Amendment, we're also celebrating Susan B. Anthony's 203rd birthday!
Pre-registration is required.
Litchfield Community Center
421 Bantam Road
Litchfield, CT 06759
860-567-8302
https://thecommunitycenter.org/event.php?id=15087