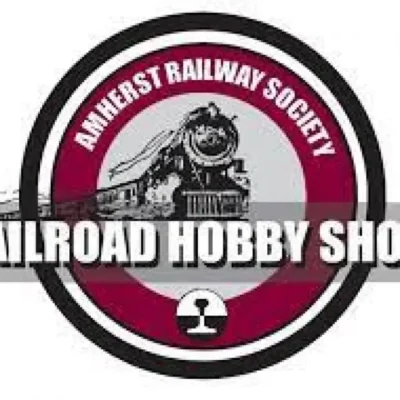 January 29, 2023
Railroad Train Show Day
Join us on Sunday, January 29th for the Eastern State Exposition Railroad Hobby Show!
The Railroad Hobby Show is the largest railroad-themed trade show in America. The event occupies 400,000 square feet in four buildings on the Eastern States Exposition fairgrounds. The show covers all facets of the railroad hobbies – model railroads, railroad art and photography, railroad history and preservation, tourist railroads, railroad artifacts, and railroad books and videos.
9:00 am – 5:00 pm
$35 Per Person / * Pre-Registration & Pre-Payment are Required
Tickets are non-refundable after purchase.
Litchfield Community Center
421 Bantam Road
Litchfield, CT 06759
860-567-8302
https://thecommunitycenter.org/event.php?id=15320