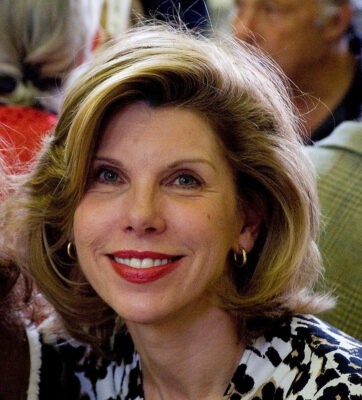 November 22, 2020
Housatonic Valley Association Online Auction
Sunday, November 22, HVA's Live ONLINE Auction
4:00-5:00 PM Auction | 3:30 PM VIP Reception
Join Christine Baranski
& Friends!
TICKET SALES START
WEDNESDAY, NOVEMBER 4
FABULOUS FAST-PACED FUN!
Virtual for the Valley
Stay safe & comfy with other HVA friends for our Online Zoom.
Come as you are,
wherever you are!
Black Tie Optional ( :- )
Co-chairs Alexandra Peters & Rebecca Neary promise awesome auction items, plenty of prizes, and horseplay!
Mingle with Christine Baranski and friends during the online VIP Reception before the live auction begins.