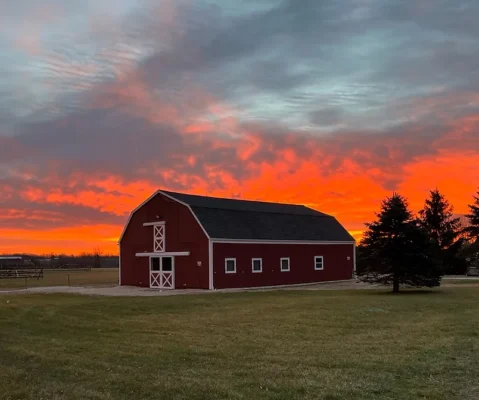 Aug 6 & 7, 2022
Goshen Open Farm Tour
13 Farms – 2 Days – 1 Town
"Experience the Bounty of The County"
A FREE TOUR
Visit one farm or all of the farms at your own pace.
This Goshen Grown tour highlights the unique and diverse farms that
call Goshen home. Come learn, explore and experience this special
agriculture community.
The tour is presented by "The Friends of Goshen Agriculture, LLC to
benefit The Goshen Agriculture Council.
August 6th & 7th
10:00 am – 4:00 pm
We would like to Thank our Premier Sponsor:
FARM CREDIT EAST
For More Information Please Visit:
https://www.goshenctagriculture.com/blank-3
Each Participating Farm Will Be Hosting Their Own Talk Or Event At Their Locations.