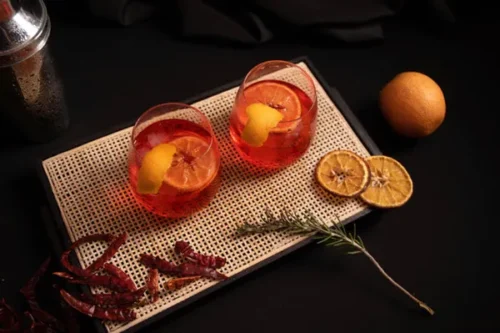 March 19, 2023
Cocktail For A Cause
THIS WEEK'S FEATURE COCKTAIL
Japanese Bergamot Old Fashioned
100% of these proceeds from this cocktail will go to the Washington Scholarship Fund
Grab your friends and stop in to support Washington CT's local non-for profits.
Select Sunday Evenings from now-May.
Stay for a DRINK or RESERVE for dinner.
Sunday, March 19th, 2023
4:30PM-7:30PM
THIS WEEK'S GUEST AMATEUR BARTENDER: Rodrigo Menezes
Rodrigo bartended in college but has honed his craft mixing for friends and family. He is excited to share one of his crowd favorites with you.
Community Table will be holding a series of fund raising events from now through the end of May in support of our local non-for profits. There is still time to participate, apply now to be a guest bartender.
If you can't attend and would like to make a donation directly to Washington Scholarship Fund
Donate to WSF