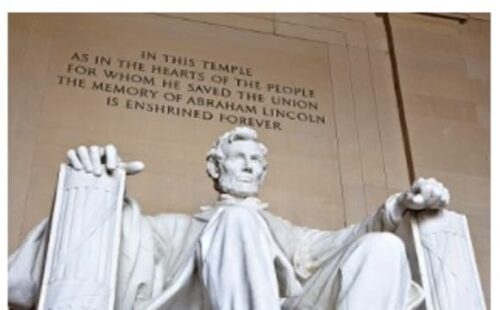 April 13, 2021
Abraham Lincoln's 160th Anniversary of his Inaugural Address
"History Comes to Life" series continues.
This literary and oratorical commencement of the 16th president's term in office will be highlighted against the backdrop of southern states leaving the Union to form the Confederacy.
For America is not only on the road to civil war, but Total War, the firsts true industrialized, corporatized conflict of the 19th Century and one that will chart the course of conventional war through the first half of the 20th.
Tue, Apr 13th @ 2:00pm
Presenter: Mark Albertson.
Pre-registration is required for ZOOM meeting link.
Litchfield Community Center
421 Bantam Road Litchfield CT 06759